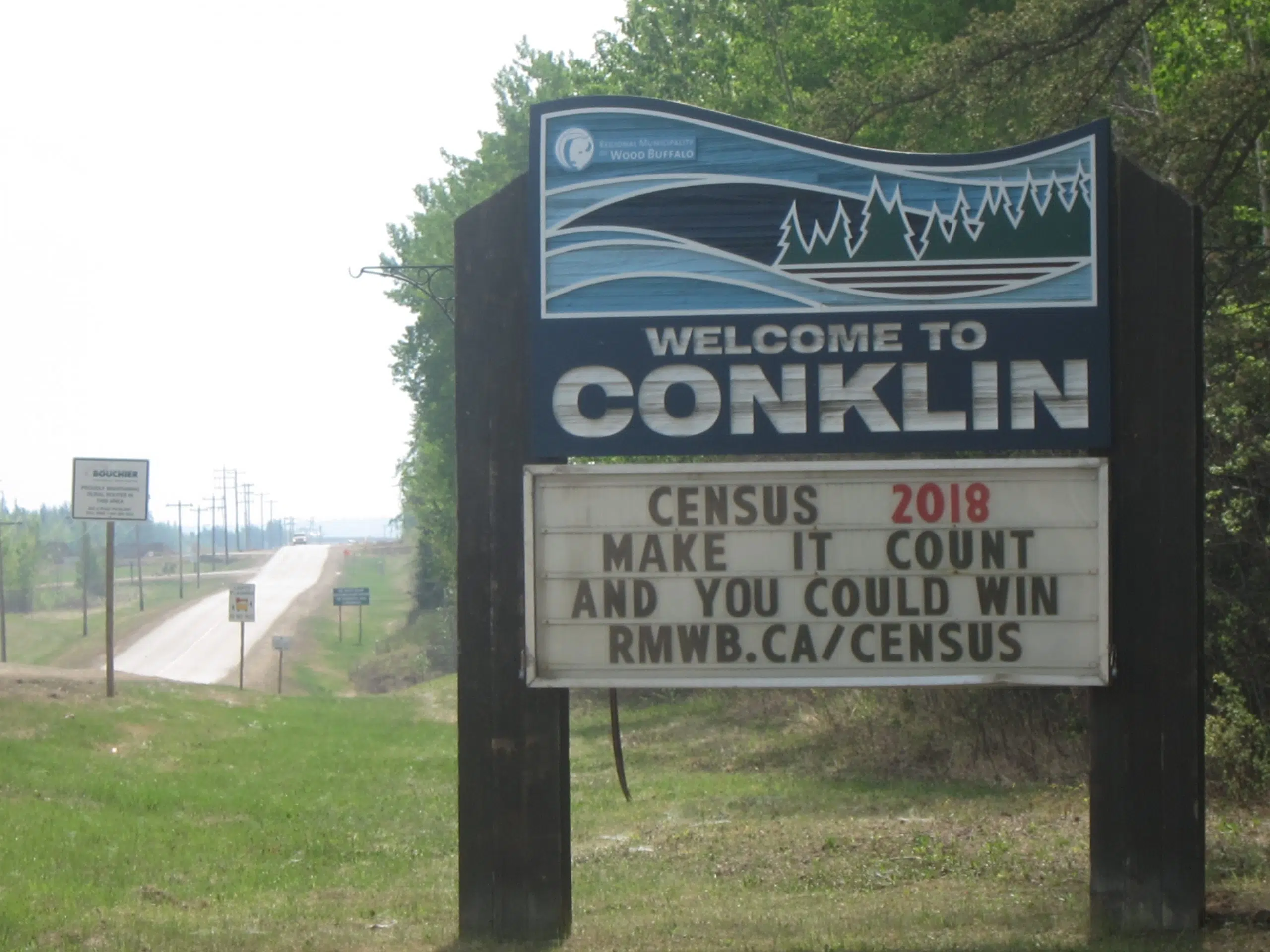 Phone services have been fully restored in Conklin.
Thursday afternoon, an Alberta Emergency Alert was issued after home and cell services had gone down in the rural hamlet – meaning people couldn't call 911 if needed.
Wood Buffalo RCMP was patrolling the area and Regional Emergency Services had set up a mobile command unit to ensure the safety of residents.
Both of which have ended now that the phones are back on.