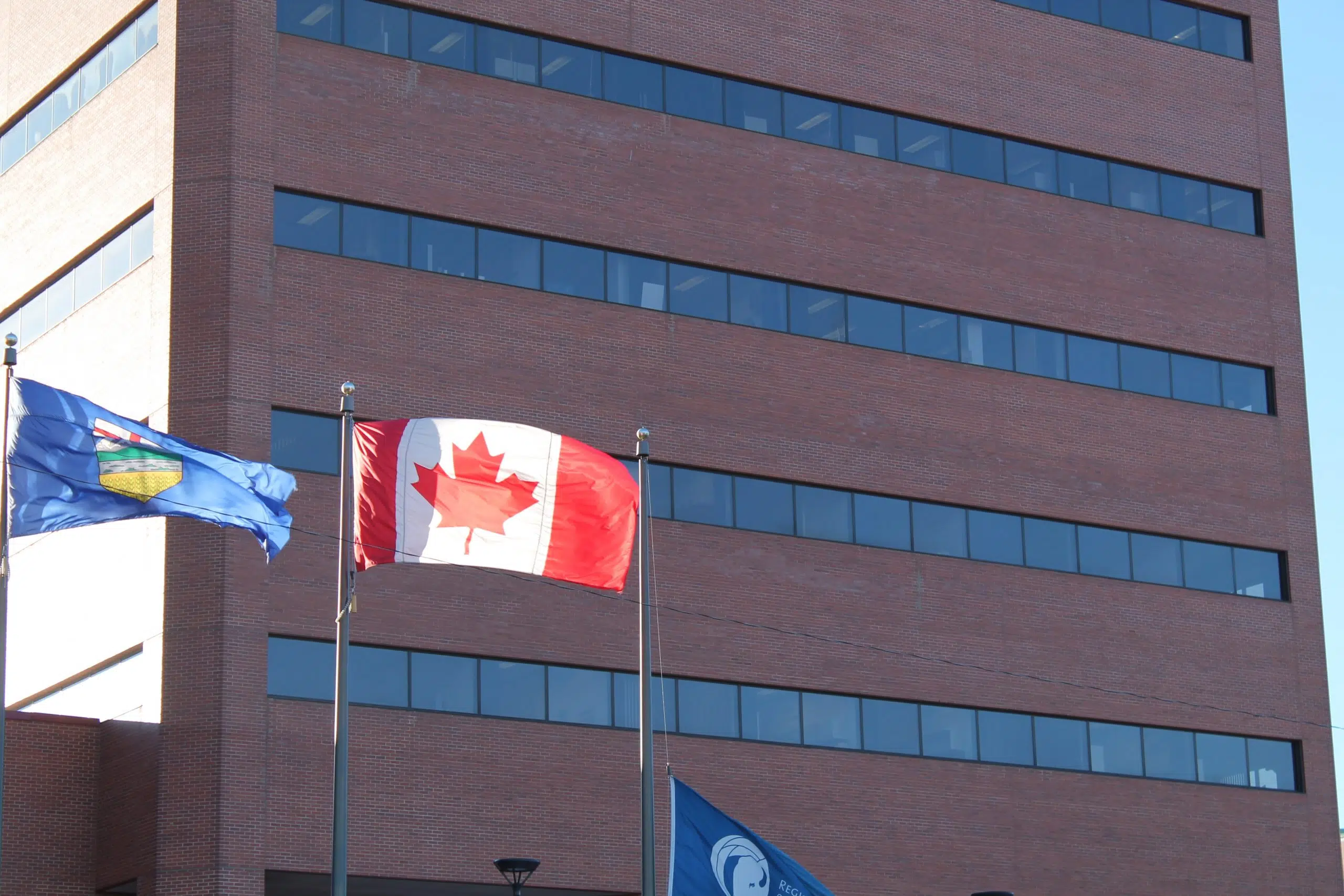 The number of people living on the streets is on the rise in Fort McMurray.
The RMWB released its preliminary findings into the Point-in-Time homeless count on Friday, which was conducted back in April in Alberta's seven largest communities.
The report shows 200 individuals identified themselves as homeless – up from 114 when the count was last conducted in 2016.
Around 60 per cent identify as male while roughly 46 per cent self-identified as Indigenous or having Indigenous ancestry, nine per cent came to Canada as an immigrant or refugee, and six per cent have experience in the Canadian Armed Forces or RCMP.
The majority of homeless people in Fort McMurray are also between the ages of 30 and 59 with almost half saying they moved to the region because they had secured or were seeking employment.
Around half are being considered chronically homeless because they had been living on the streets for a year or more or have had at least four episodes of homelessness in the past three years.
Just over 30 per cent said they have no income whatsoever.
The report notes the increase is being attributed to the time of year the count took place, the methodology used, and the slow re-entry after the wildfire.
Meanwhile, in Alberta, over 5,700 people identified themselves as homeless.
While these numbers are up slightly from the last count in 2016 – the officials say that can be attributed to the inclusion of new data sources.
Over the last decade, the report shows people living on the streets is declining in the province- due to programs such as Housing First.
– With files from Elizabeth Priest