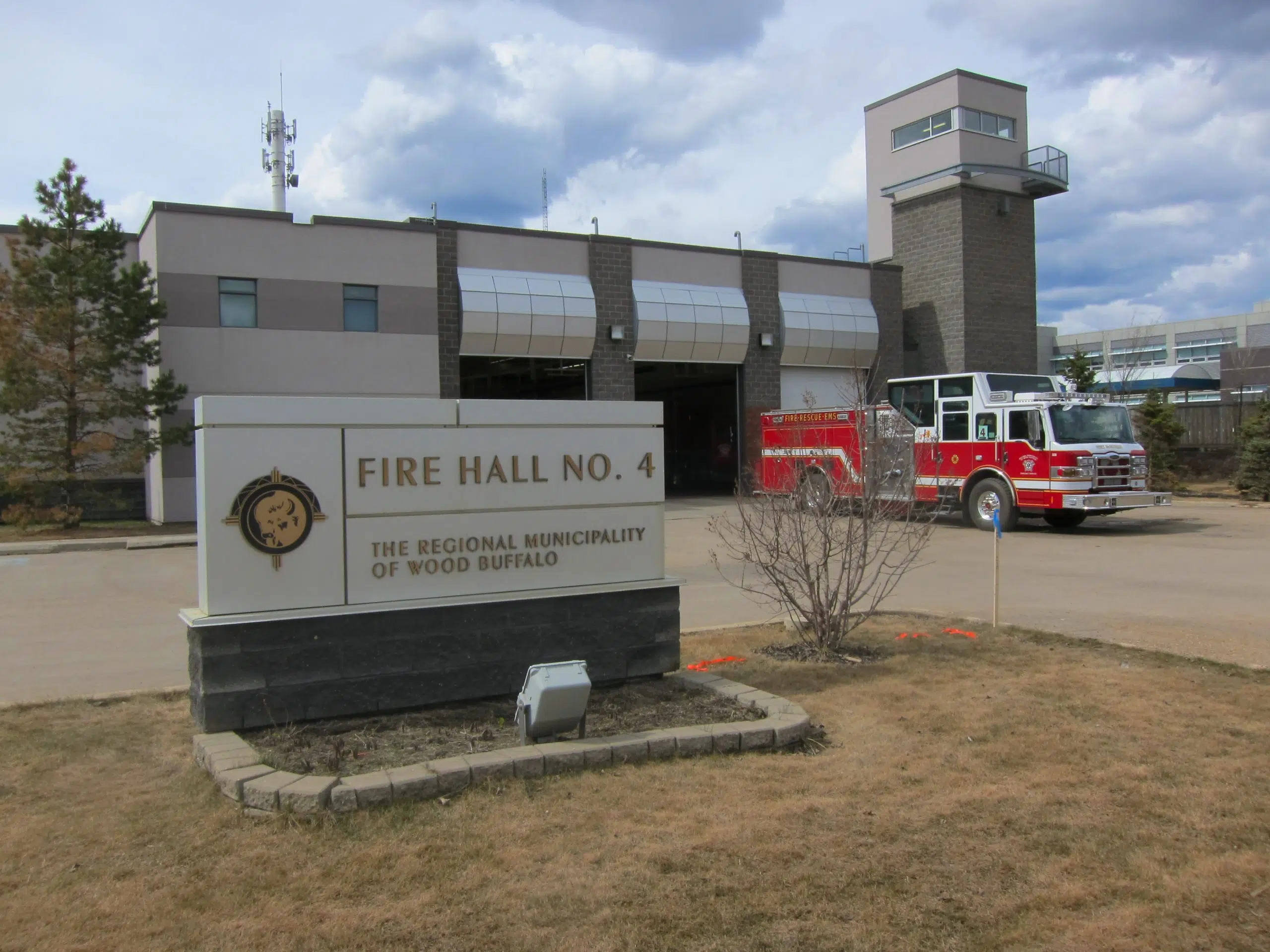 Crews have put out a kitchen fire in Gregoire.
Eleven Firefighters were called to Greenwood Place on Thursday afternoon after a blaze broke out in the home.
The RMWB's Fire Prevention Branch had been investigating and determined the fire started from an unattended pot in the kitchen.
No one was injured in the blaze.
The kitchen was heavily damaged by the fire with smoke damaging the remainder of the home.