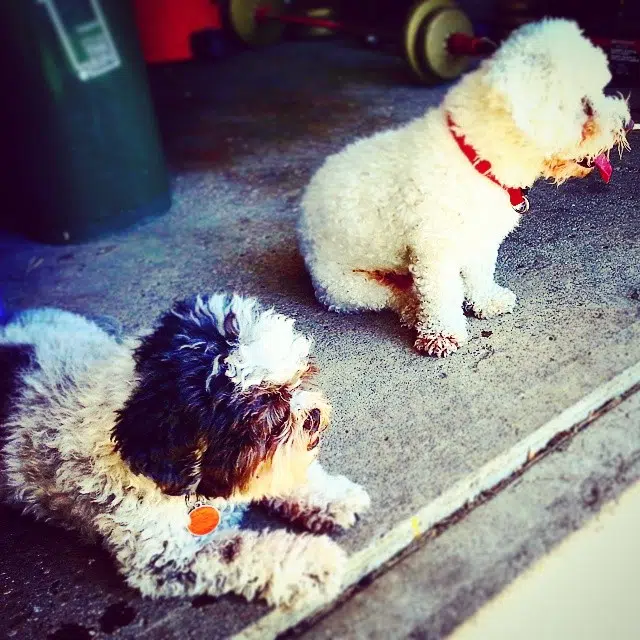 With summer upon us, hot cars can make for hot dogs.
The Fort McMurray SPCA is using the heat wave as a reminder to animal lovers that leaving your pets in a parked car could be a death trap.
Executive Director Arianna Johnson says they are warning residents of the dangers that come with leaving animals unattended in a hot vehicle.
"We really just ask people to leave their pets at home or if you're going to places where your pet can get out and walk around, that's great. But if you're going to the grocery store or an appointment, it's really best for you to just leave your animal at home as opposed to having it in your car."
Johnson says even with a cracked window; the interior of your car can reach as high as the hundreds in Fahrenheit on hot days.
She adds that people should call the experts and avoid taking physical measures – if they see an animal is in danger.
"Don't go around breaking windows, we don't encourage that type of behaviour," Johnson said. "We would really just like you to call Animal Control and let them know where the vehicle is, what type of vehicle and let them handle it so that it gets handled properly and we don't cause more issues."
Long drives can be a little trickier, according to Johnson – as there are fewer stops in between and fewer opportunities for the temperature to rise when the vehicle is in motion.
However, she says it's fundamental to do whatever you can to keep your pet calm, cool and collected.
"Really the same things you'd do for yourself – do for your animal but it's really important to make sure they have access to shade, cool spaces and lots of water."