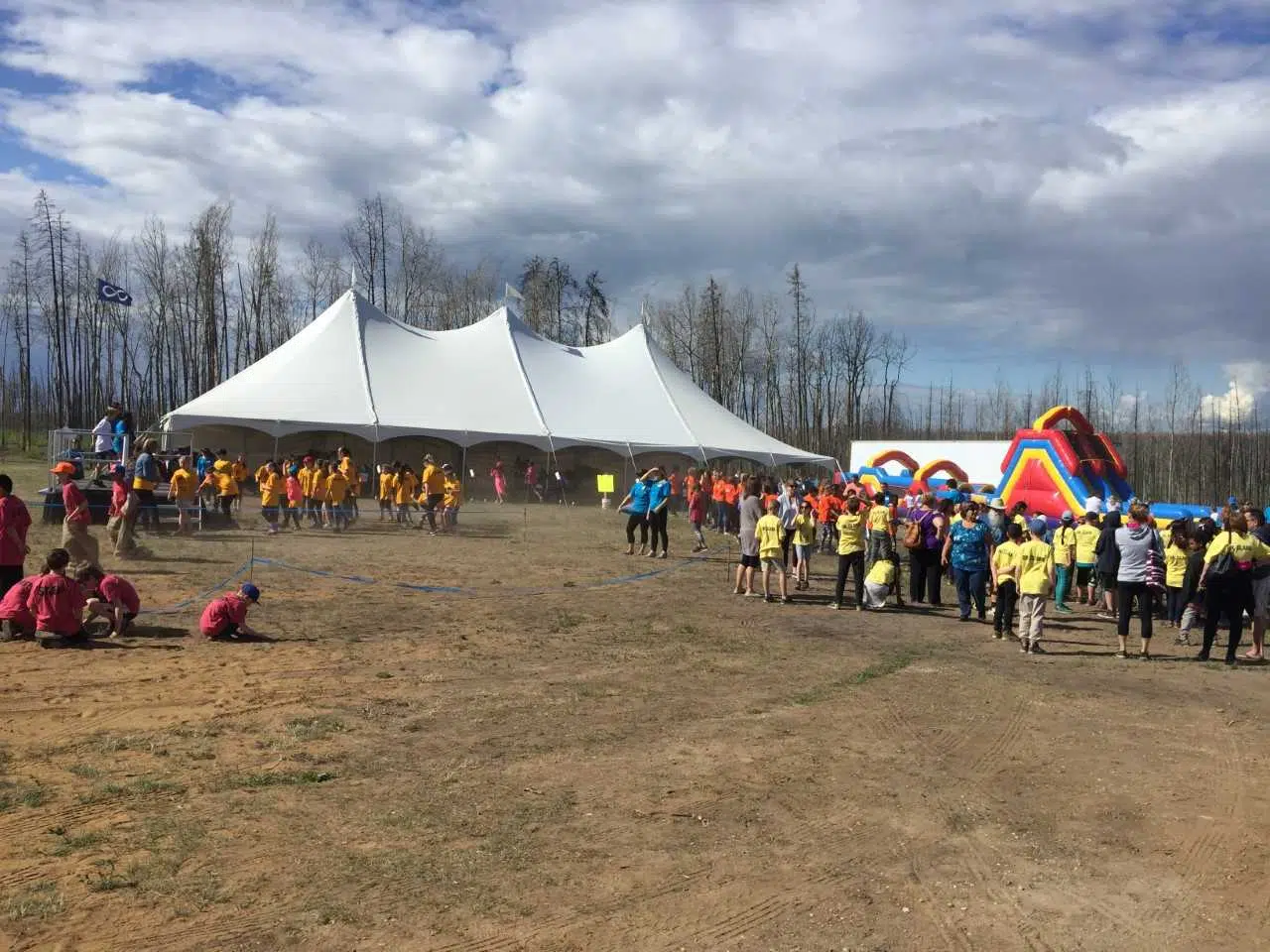 People across Canada are getting the chance to learn more about Indigenous people.
National Indigenous Peoples' Day is on Thursday and all the regional First Nation and Métis groups will be coming together to honour their cultures, traditions, and contributions.
Waypoints' Outreach Manager Nicole Greville tells Mix News this is an opportunity to remember the past wrongs while moving forward together.
"Right now we're in the midst of Truth and Reconciliation, so it's a great time for community members and organizations to be a part, even just attending is part of those calls for action."
To honour the day, Heritage Village will host an event where residents can indulge in Indigenous traditions, learn about their past, and enjoy some planned activities. Different Chiefs and Indigenous Presidents will be on hand to speak about the day.
Greville says people should find the time to come down, even just for a couple of minutes.
"You live in the Wood Buffalo Region, we're home to five First Nations and five Métis Locals, so come and be a part of your community, come be a part of the calls to action, and learn about the contributions, cultures and traditions of your local Indigenous people."
The RMWB is offering free bus fare for anyone interested in attending the event. You can get bus tickets at Jubilee Plaza.
Greville notes Diversified buses will also be travelling to the rural hamlets and picking up residents interested in joining the festivities.
National Indigenous Peoples' Day will be celebrated at Heritage Village from 11 a.m. to 2 p.m