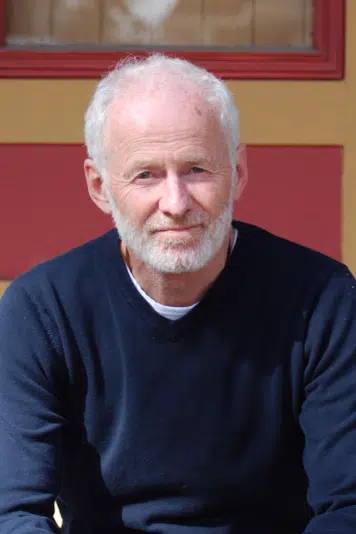 The Alberta Liberal Party has named their candidate for the Fort McMurray-Conklin byelection.
Lawyer, consultant, and entrepreneur Robin Le Fevre will be looking to replace Brian Jean after he resigned in March.
Joining him on the ballot is UCP Candidate Laila Goodridge, NDP Candidate Jane Stroud, Alberta Party Candidate Sid Fayad, and Green Party Candidate Brian Deheer.
Le Fevre tells Mix News Fort McMurray needs a liberal voice.
"The Liberal Party has sensible, sustainable policies for the creation of jobs and opportunities for families in Alberta and particular Fort McMurray-Conklin."
He says there is a basket of needs for riding.
"There are healthcare and education, we support a strong social safety net for seniors, we want to see more affordable housing in areas such as Fort McMurray where there's a critical need for that, and we're also strong advocates for Indigenous rights."
He adds no issue has more importance than another, as he wants to see the province contribute more to these sectors.
Le Fevre notes he's also up for discussions about the Trans Mountain pipeline, Carbon Tax, and wildfire recovery.
Over the next few weeks, Le Fevre will be going door-to-door looking to speak with residents about the issues they want to see dealt with.
The byelection will be on July 12.