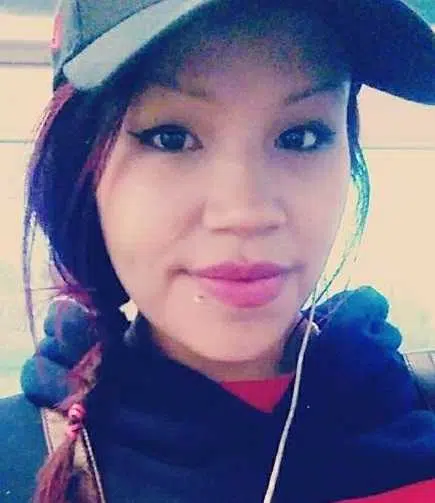 A missing 23-year-old woman has been found safe.
Eleanor Lynn Lemaigre was last seen on May 24 in Fort McMurray, driving a white Chrysler Cirrus.
Earlier this month, Wood Buffalo RCMP said there had been three unconfirmed sightings of her in Edmonton.
The Mounties said Tuesday Lemairge is reported to be safe and well in the capital city.