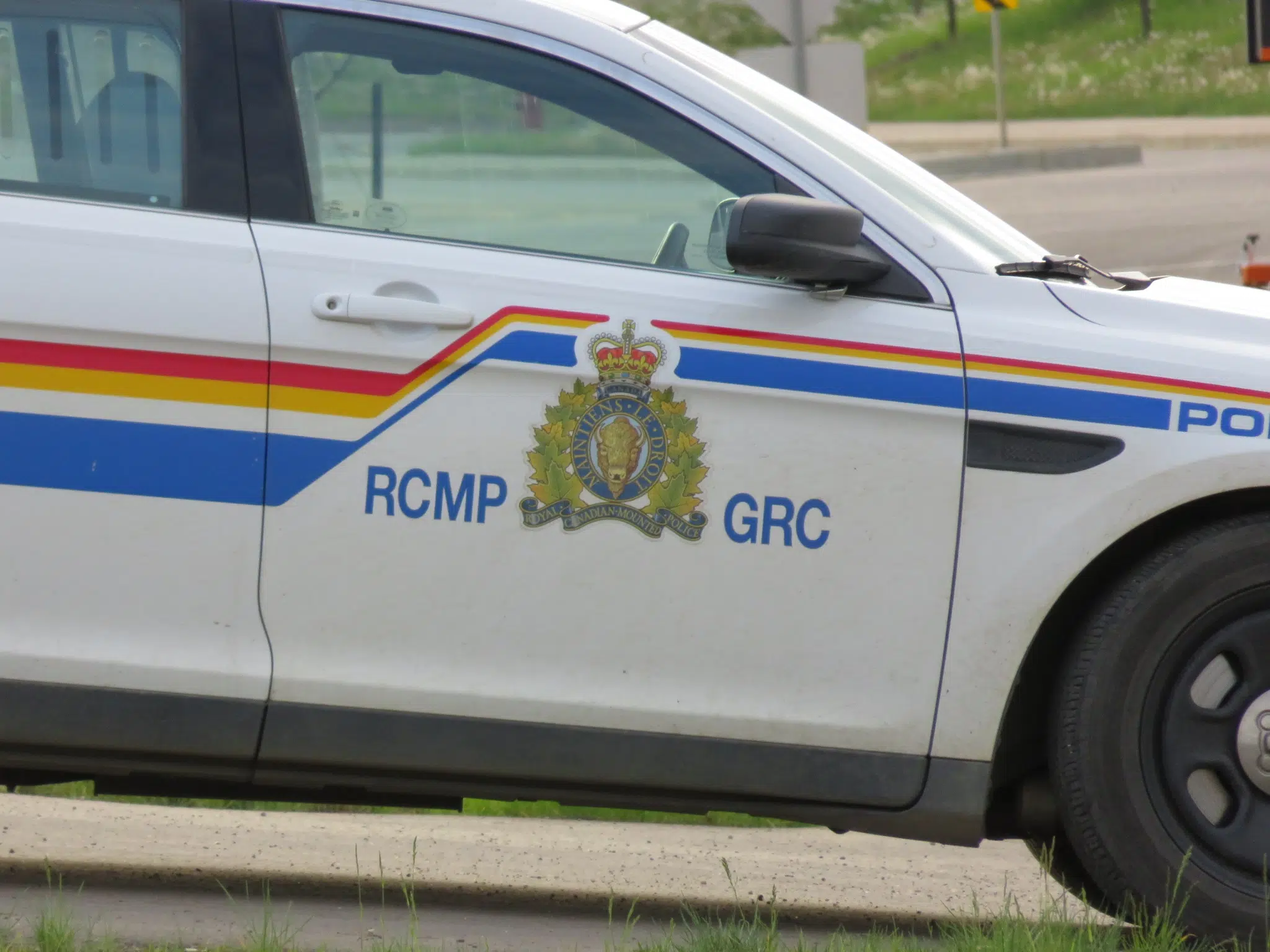 A vehicle fire in Timberlea is grabbing the police's attention.
Wood Buffalo RCMP, along with the RMWB Fire Department, responded to the blaze on June 15 near Johnson Bay and Dominion Drive.
The Mounties say a suspect broke a window in the Ford F150, throwing an object in the truck before lighting it on fire. Police note the suspect is believed to have fled towards Millenium Drive.
No one was in the vehicle at the time.
A nearby home did, however, sustain some damage to the side of the house.
The RCMP are looking for any video surveillance footage of the scene between 2:20 a.m. and 3:15 a.m.
Anyone with information is being encouraged to contact Wood Buffalo RCMP or Crime Stoppers.