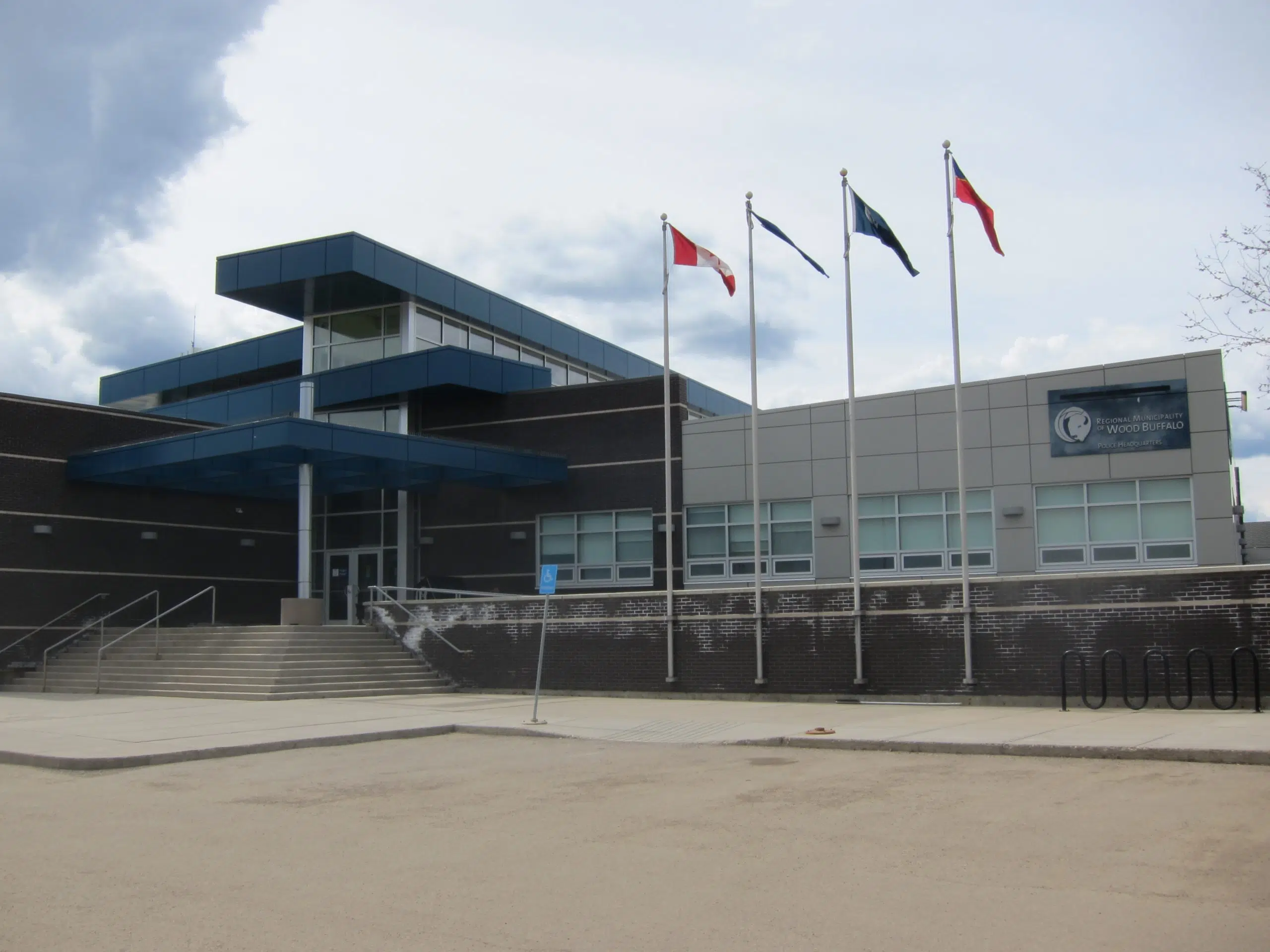 A former Wood Buffalo RCMP officer is once again avoiding jail time for selling confidential information.
Back in March 2015, Kyle Gordon Harrison was charged with breach of trust and one count of bribery for allegedly accepting money in exchange for information from police databases in British Columbia and Alberta.
He pled guilty to two counts of breach of trust in September 2017 – being sentenced to two years of house arrest along with a $200 fine.
The Crown brought the decision to the Alberta Court of Appeal asking that Harrison serve the two years behind bars, however, it was denied.
"The Crown does not take issue with the length of the sentence but rather with whether it was an error to allow the sentence to be served in the community," read a written judgement, released on Thursday.
It says the Judge handed down the sentence bringing into consideration Harrison's previously clean record and the fact that he's supporting two children.
"[The Judge] correctly noted that whether the sentence would endanger the community was one of the main determinations. We find no reviewable error in his consideration of that issue."