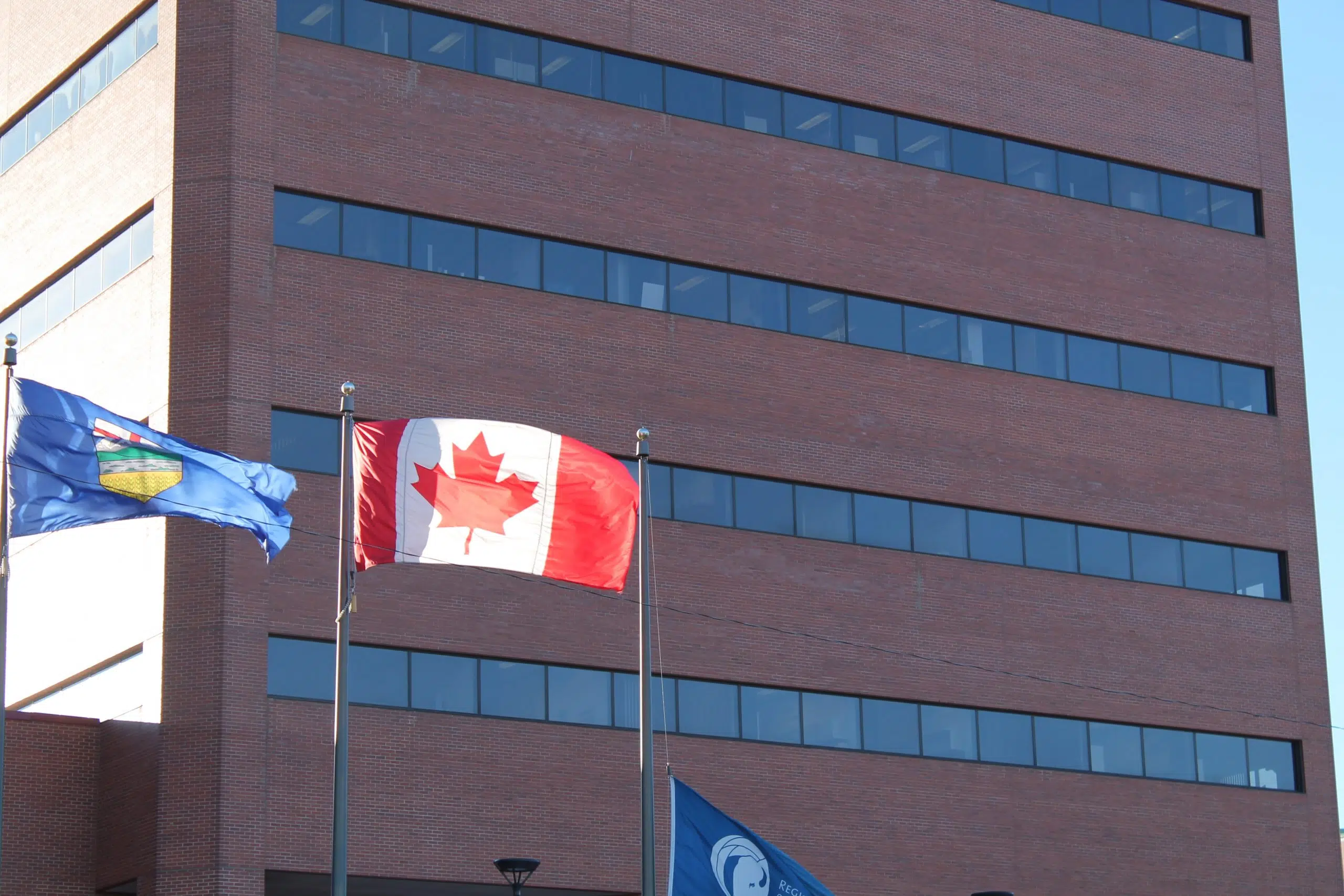 People who thought they missed the May 3 insurance claim deadline are getting some extra time.
The province, along with the Insurance Bureau of Canada, announced on Wednesday that insurance companies are granting voluntary extensions.
Around 97 per cent of claims have already been settled.
Speaking to reporters, Vice-President of the Insurance Bureau of Canada Bill Adams says this will help make sure struggling residents aren't left behind in their recovery.
"Our industry's focus is not on the good work that's been done so far, it remains firmly on our customers with outstanding claims and on working with them to finalize those claims."
This comes after a full extension request from Mayor Don Scott was denied by the province because Fort McMurray would have needed to be exempt from the 'Insurance Act.' Instead, the province had been leaning on the companies to do so on their own.
Roughly 900 claims are still open with 85 per cent of those being given additional time – some as much as 12 months.
Minister of Finance Joe Ceci tells Mix News there are many reasons why some extensions haven't been granted.
"Part of the reason is they haven't been able to reach the 15 per cent or the people are having some extraordinary difficulties making decisions to deal with the companies to close their claims."
Going forward, he adds he expects the number to continue to rise as more connections are made and situations are dealt with.
Meanwhile, Mayor Scott says this is a positive step but more still needs to be done.
"Legislation is always going to be something that's ideal – that would give everybody an absolute extension. I don't want to pretend that this isn't a positive step, it is."
He also wants to see people contact a lawyer about filing a statement of claim to preserve their rights.
Tips Moving Forward
Homeowners are also being reminded there are still other avenues they can take.
"If that action is unsuccessful, they can still file a court action against their insurance company to preserve their legal rights," added Ceci.
People can still reach out to the Superintendent of Insurance who has the power to grant extensions.
Meanwhile, IBC also has some tips for people who are continuing to struggle.
The first step is starting a line communication with your adjuster.
"They're working very hard and insurance companies are working diligently with policyholders to try to resolve their outstanding issues," said Rob de Pruis, Director, Consumer, and Industry Relations for IBC's Western Region.
"Keep an open mind when dealing with your claim and try to work through the issues with your insurance companies."
He adds people in a dispute can contact IBC to learn more about options they can take, including legal.
In total, Insurance Companies are expecting to pay out around $3.7 billion.