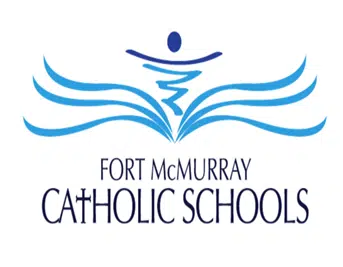 Elsie Yanik Catholic School opens this September but first, they want to show the community what the new school has to offer.
The school, located in Parsons Creek, is hosting an open house with an opportunity to meet staff and show off the facility.
Principal Lou-Ann Demers Noble tells Mix News the event is for anyone who wants to take a look at the new school.
"You can come in and see the beautiful facility that will be up and running by September. I will be there as well as some other district representatives. We look forward to seeing new faces and new families that will be joining us."
Because of the facilities Metis heritage, Demers Noble says they plan to stand out as a school by having programs involving native sports opportunities.
She adds being the school's inaugural Principal is an absolute honour.
"Elsie Yanik was a very respected Metis elder and I'm a Metis girl myself and a local girl. I'm very proud to be able to represent her well."
The open house takes place this Tuesday and Wednesday, running from 6:30 p.m. to 7:30 p.m.