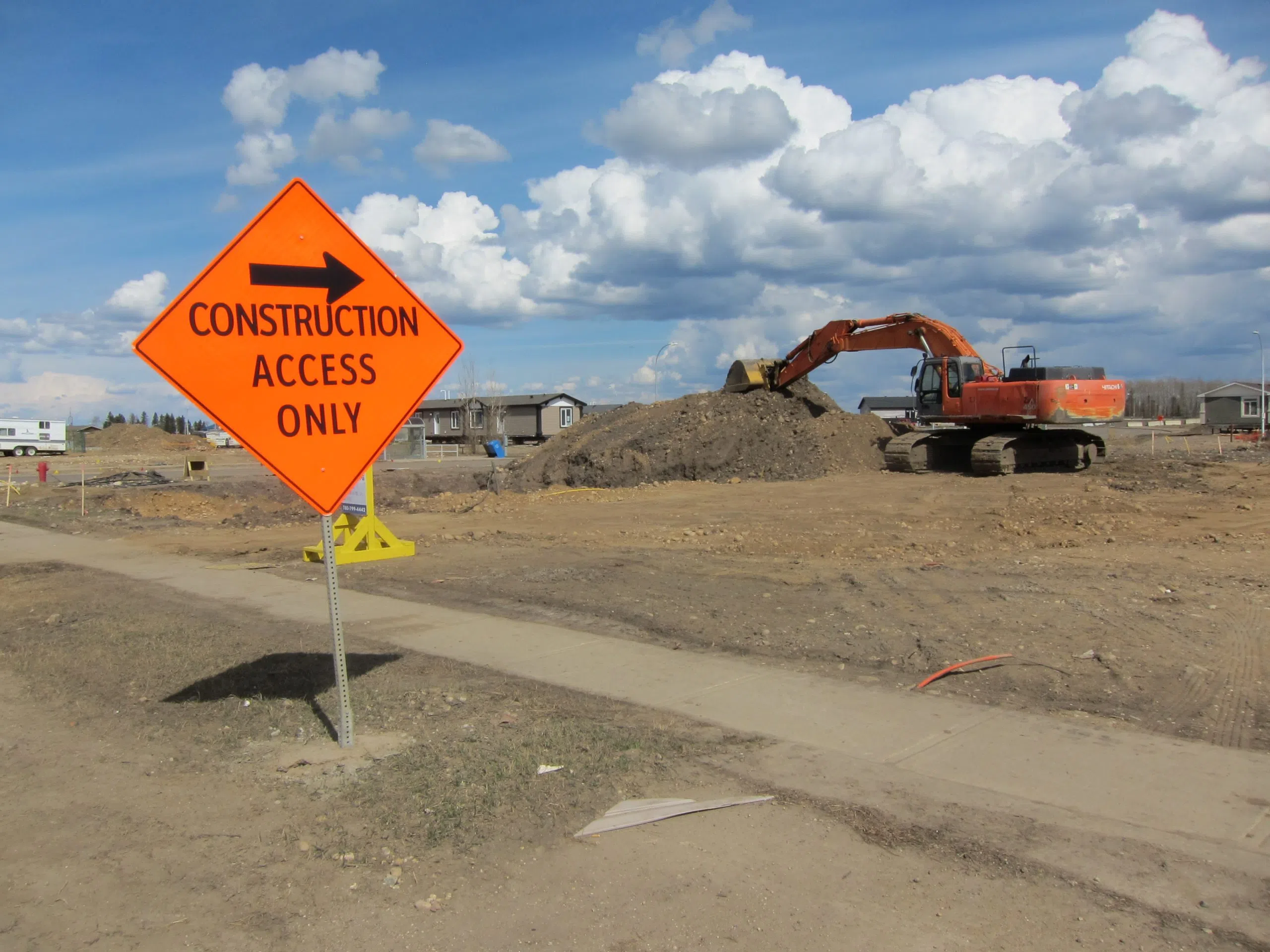 Almost 90 per cent of the funds donated to the Canadian Red Cross following the 2016 wildfire has been committed or spent.
The national organization released a two-year post-wildfire update Tuesday.
The report shows out of the $325 million donated by individuals, community groups, and companies, along with matching funds from the province ($30 million) and federal government ($104 million), $291 million has been used or spoken for, which represents 89.5 per cent of the total funds.
This includes $213 million for families and individuals helping them pay for rent, mortgages, household goods, food, travel expenses and other costs. Around $19.8 million is still available.
$40 million of the $50 million allocated has been used to support 90 partnerships with community groups and initiatives such as special events for the Regional Municipality of Wood Buffalo and Indigenous communities. While $29 million has helped more than 3,200 small businesses cover costs such as the replacement of essential items, assistance with clean-up expenses; moving or storage.
Vice President for Alberta and the Northwest Territories Jenn McManus tells Mix News this is their largest financial domestic appeal in Red Cross history.
"And I can only say that the collaboration and working together with all the leadership and community in the RMWB has allowed us to be able to get resources into the community as quickly as we have over the last two years."
The report also notes following May 3, 2016, 65,000 families registered with the Red Cross to receive emergency financial assistance – with more than 1,500 still needing assistance with their recovery. McManus notes anyone who still needs help with recovery can visit their downtown office in Fort McMurray and speak with a Red Cross representative.
"Our team on Franklin Avenue is still listening to what is happening at the household level. And so, we will continue to do this, meet with families, our team isn't going anywhere. We want people to reach out to us because needs emerge over time."
The Red Cross says all remaining donated funds will be used for the organization's operations to support vulnerable people, families, and communities affected by this disaster.
"We will be alongside for the journey, we're still in Fort McMurray."