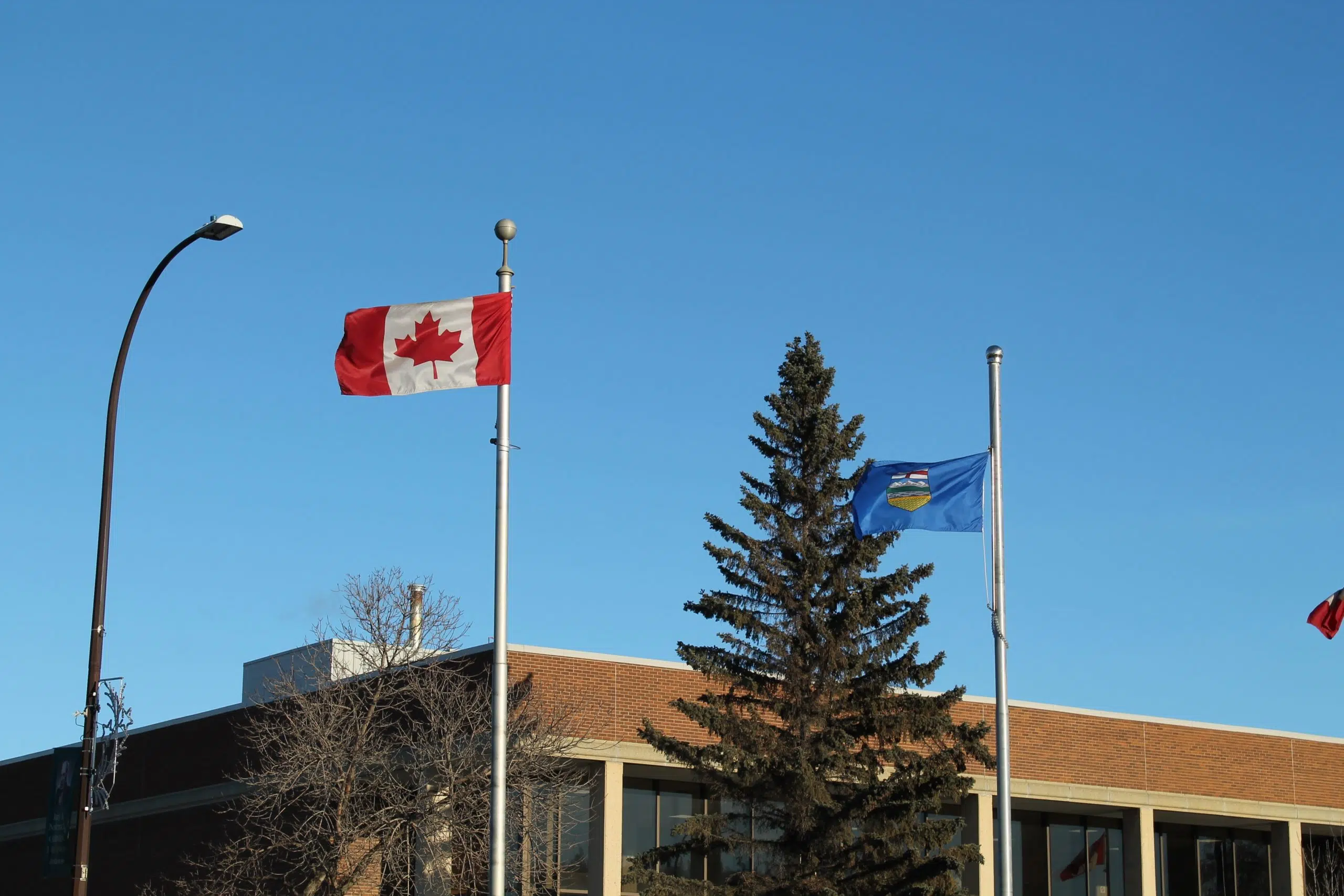 Fort Chipewyan is getting a new Area Structure Plan.
Wood Buffalo council approved the 10-year ASP at a special meeting held in the rural hamlet on Tuesday – the first such gathering in 17 years.
The plan will continue to help the community development through zoning and permitting while also allow Indigenous people to continue practicing their cultural traditions on the land.
Last month, Councillor Bruce Inglis told Mix News this will essentially be a footprint the community can follow.
"It's more of a guide for us into the future than a bylaw driven plan – it's more flexible than most people think."
The plan focuses on five main principles – supporting economic and cultural growth, providing adequate municipal services and infrastructure, protecting the environment, and addressing housing concerns.
The ASP will be a replacement for the previous plan that was approved 25-years ago.
Fort Chipewyan is now the second hamlet in the past three months to receive a brand new ASP following Fort McKay.
Meanwhile, Councillor Inglis also brought forward a motion to have Mayor Don Scott send a letter to the federal government regarding the community's 'big dock.'
The Wharf provides access to the Athabasca River and serves as an evacuation point for the community.
"It's absolutely essential for the safety and sustainability of our community," said Inglis. "It needs dredging more than anything and also needs attention."
He says the purpose of the motion is to make sure the dock, which is a federal port facility, would be closed off to the community.