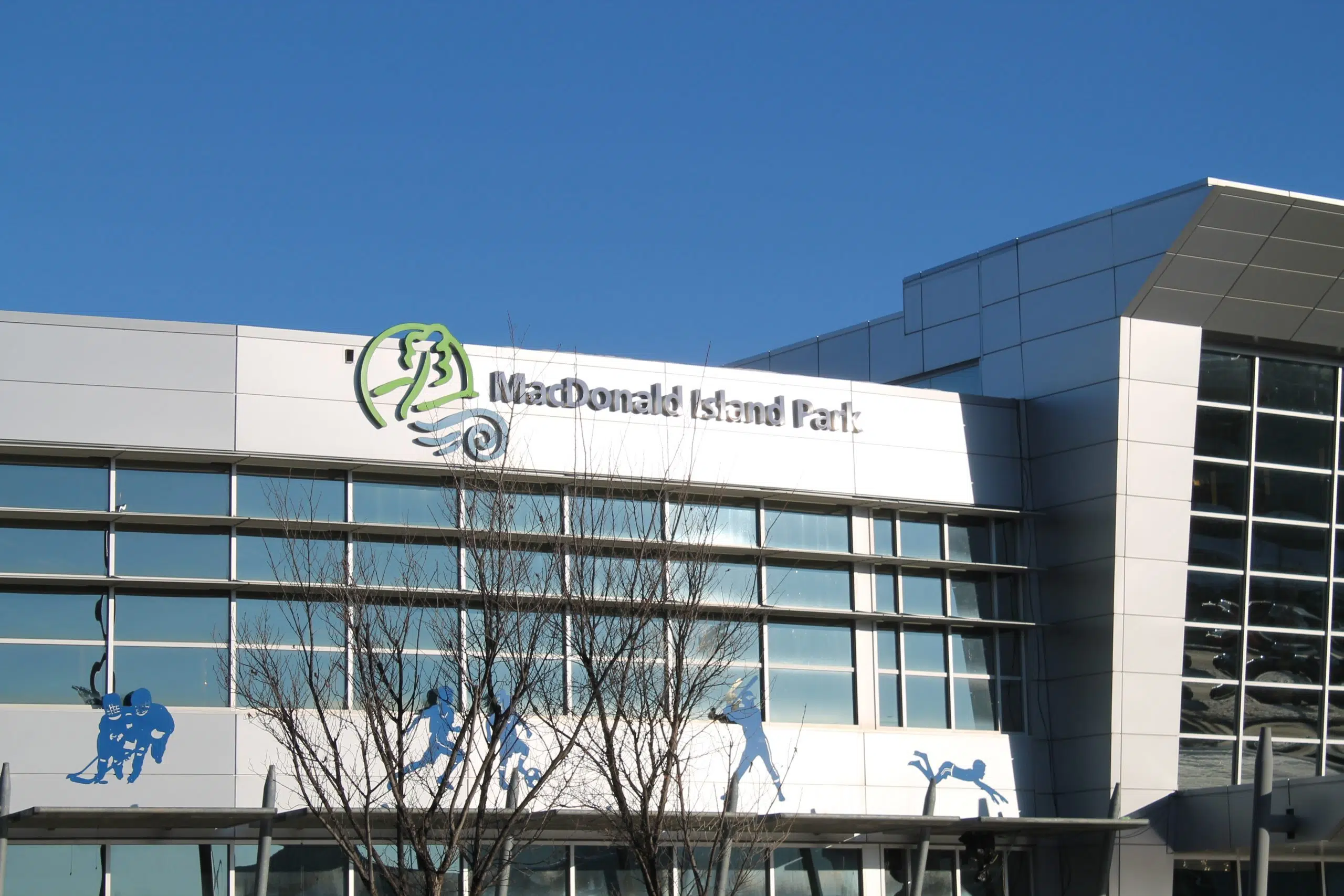 With the Project Denali turnaround underway at Syncrude, contract workers are being given passes to use MacDonald Island Park.
Syncrude believes by allowing contractors to use the facilities – they will be able to relieve stress and re-energize if need be.
Building Trades of Alberta Labour Liason for Project Denali Kevin Morin tells Mix News it also gives them a chance to experience Fort McMurray.
"This gives the workforce access to the community so that they can see all Fort McMurray has to offer. It just gives them that perspective and I'm hoping that some people realize, 'hey, I'm working up here so much, why am I away from my family?' And potentially, you'll have a lot of people who might want to relocate here.
With 12-hour days and rigorous deadlines, the oil giant, along with the Regional Recreational Corporation, wanted to reward them by providing them access to a world-class recreational complex.
Syncrude's media relations officer Will Gibson notes this opportunity allows them not only leave camp but to do something proactive and see what Fort McMurray has to offer.
"In this way, we create ambassadors for Fort McMurray, so they can promote the region when they return to their home provinces and towns. And who knows? Maybe, some of them will see what this community is and realize this is a great place to raise a family and have a career."
Gibson adds that with all the intensive work put in by contractors, they wanted to reward them in a way that would boost morale and be beneficial for the region.
That's been noticed by Morin, as he says he's seen a profound morale boost in workers who've taken advantage of the initiative.
"They do some pretty heavy work. All aspects of what is done has to be done flawlessly and I think having these facilities has really come in handy for the guys."