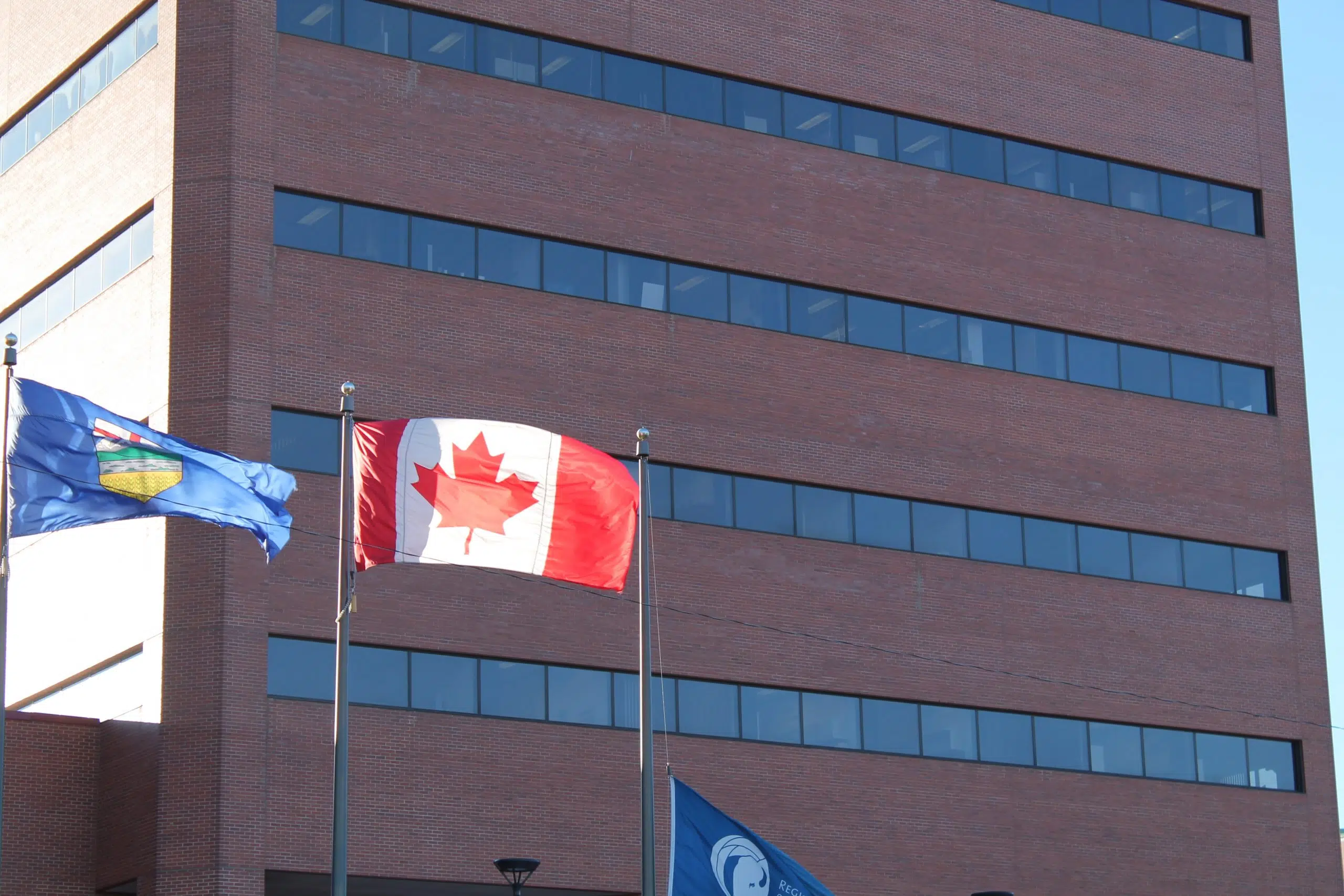 The federal government's carbon tax will play a big part in helping the environment tremendously over the next few years.
That's according to an analysis done by 'Environment and Climate Change Canada' released on Monday.
Their report says in the next five years the tax could eliminate between 80 to 90 million tonnes of greenhouse gas emissions.
In comparison, the analysis says this is like 'taking between 23 and 26 million cars off the street for a year.'
Across Alberta, the majority of people are receiving rebates for the carbon levy – all depending on their yeary salary intake. Single Albertans making under $47,500 and families making under $95,000 will get full rebates.
Right now, the federal tax is set at $10.00 a tonne and will increase by $10.00 each year until it reached $50.00 by 2022.