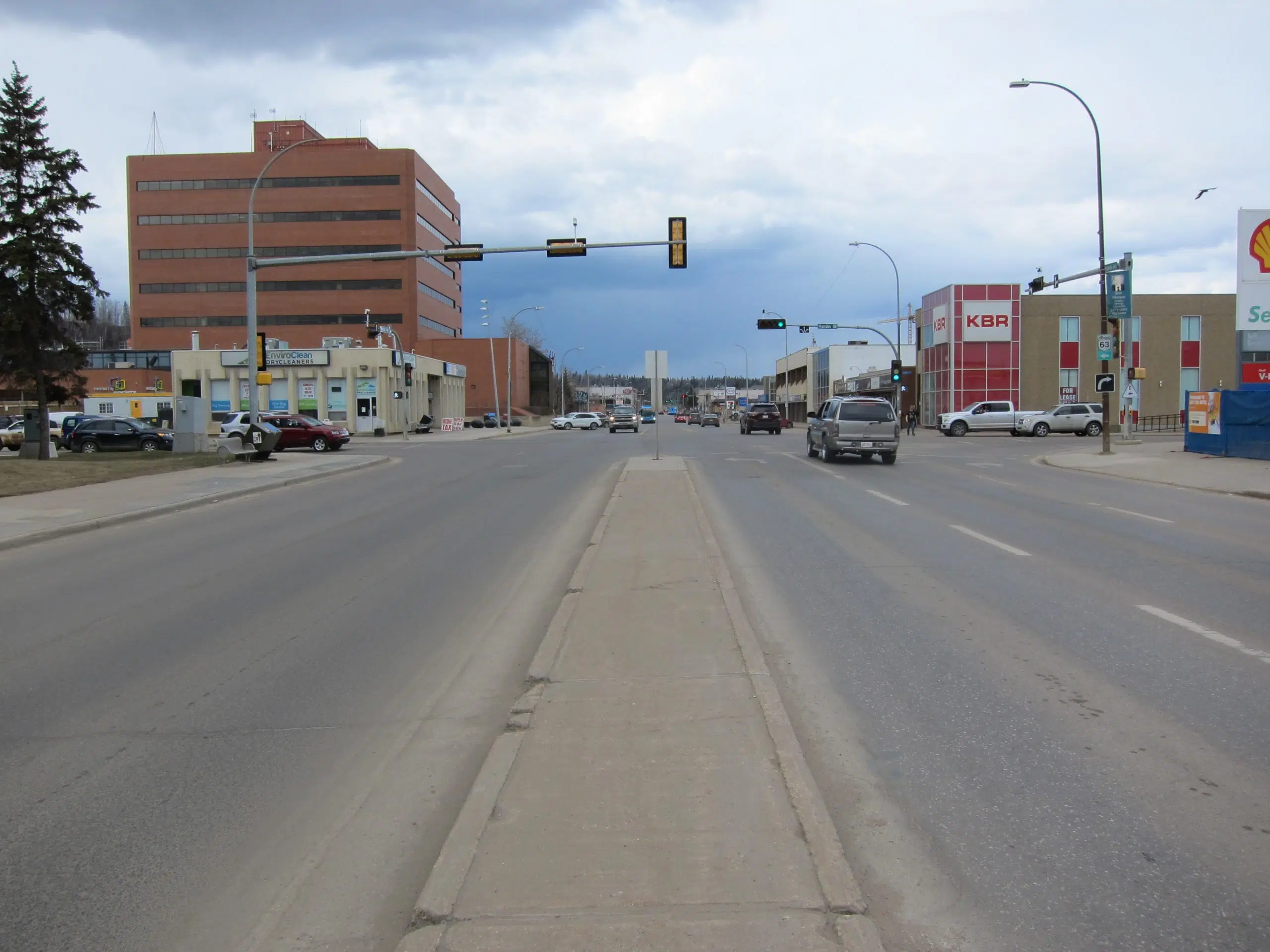 The RMWB's strategic plan is getting just under $100,000 from the province.
On Monday, the provincial government announced the third wave of funding for their Community and Regional Economic Support program which looks to promote long-term economic growth and prosperity by supporting different projects.
The new five-year plan will receive $95,000 which will go towards working on its four key priorities – responsible government, downtown revitalization, regional economic development, and Rural and Indigenous communities and partnerships.
Last week, Wood Buffalo council got a progress report which had milestones reached in the first three months of its existence.
This includes helping the arts community through grants, working on getting an incubator for small businesses, and improving the relationship with Indigenous people through multiple initiatives around Truth and Reconciliation, Amalgamation, and more.
The municipality is also working with the Chamber of Commerce on establishing a public market – another project which is getting funds from the province through the CARES program.
The project will receive $9,850 in support of a market survey which will look at ways to host more events in the downtown core.
In total, 62 projects across the province received provincial funding.