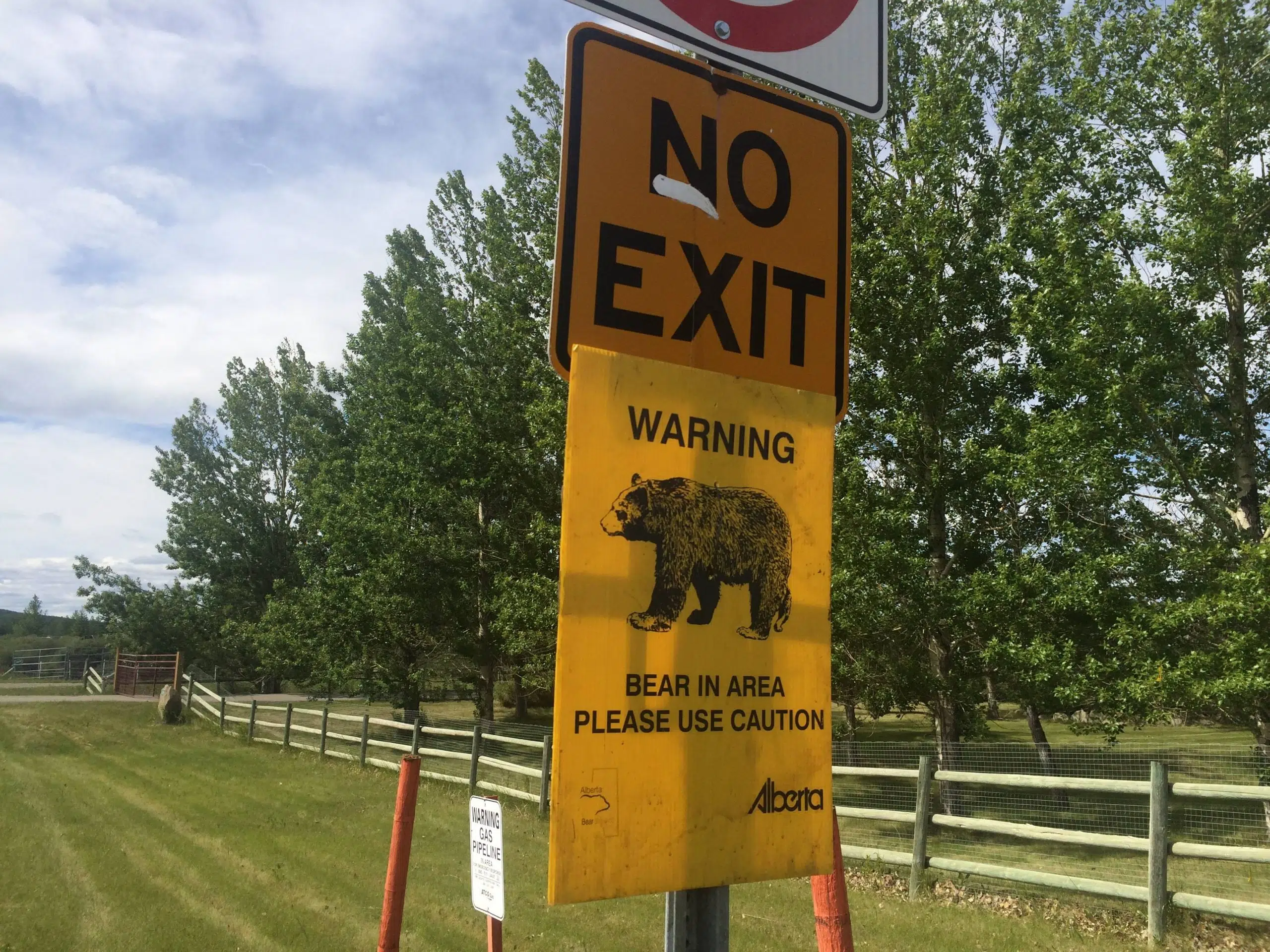 After a long sleep, bears are expected to start roaming the wooded areas again across the RMWB.
Alberta's Fish and Wildlife are confirming there have been a few sightings already in Fort McMurray.
Spokesperson Brendan Cox tells Mix News this is around the time each year that bears start to make themselves noticed.
"If you see a bear and it doesn't notice you, don't attract its attention to yourself – try to leave the way you came, retreat slowly, don't run away and continue watching for the bear until you get to a place of safety."
Last year, 34 bears were caught and either relocated or euthanized.
Cox says it all depends on us whether or not these animals decide to venture into neighbourhoods.
"I would like to encourage people to keep their garbage and recyclable bottles and cans in bear-resistant and airtight containers, keep compost indoors because it can attract bears."
People who plan on using trails and going into the wooded areas should also have bear spray on them at all times.
To report a bear sighting, you can contact Fish and Wildlife or the Report a Poacher Hotline at 1-800-642-3800.