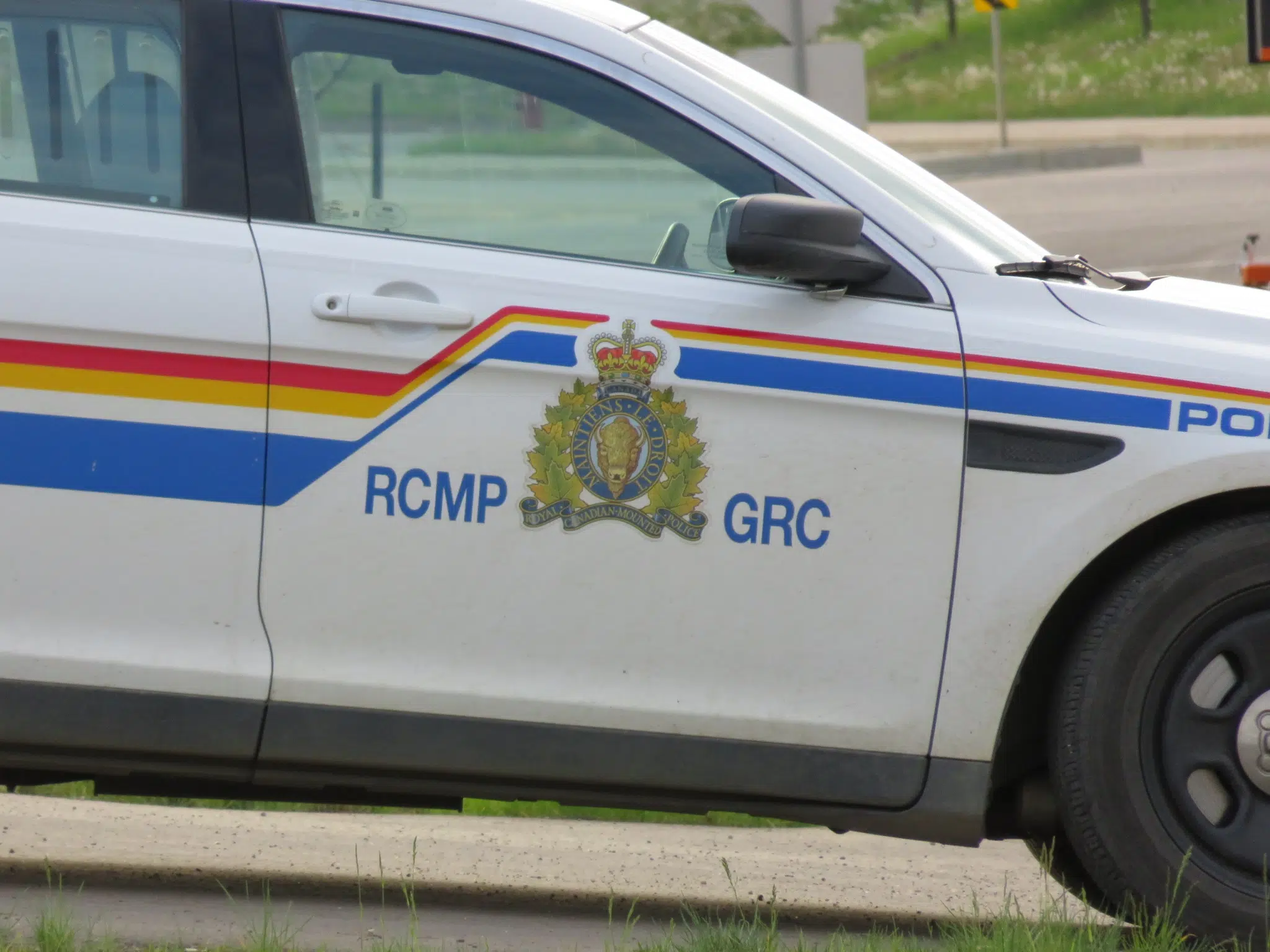 Driving on our highways is becoming a 'problem' early on in 2018.
In the first four months of the year, the Wood Buffalo Integrated Traffic Unit have handed out around 3,800 charges along Highway 63, 69, 881, and 686.
Roughly 2,300 were for speeding as recently a 50-year-old Fort McMurray man was caught driving 199 km/h in a 100 zone on his motorcycle on Hwy 63.
ITU Sheriff Collin DiPasquale tells Mix News whether you're one or 100 km over the limit – it's speeding.
"People always ask what that threshold is and it's kind of an urban legend that people can do 15 to 20 km over the limit and not worry about getting a ticket, that's certainly isn't the case."
He wants people to realize that driving fast is a safety hazard not just for them but for everyone else on the road.
A big chunk of the drivers were also caught using their cellphones as 285 distracted driving charges handed out.
"The distraction caused by a cellphone is equivalent to being impaired by drugs or alcohol because of the focus it takes off the road – there's no reason for it. The evidence is out there, studies have shown that distracted driving is an impairment."
Speaking of impaired driving, 12 people are also facing charges under the criminal code for being under the influence of drugs or alcohol.
"There's always been a problem on the roadways but the numbers seem to be quite high in the region," added DiPasquale.
He says these aren't the highest numbers he's seen to start a year, however, in his 13 years on the job he's never seen a big decrease.
Though DiPasquale didn't have the exact numbers for crashes on these highways, he did note they continue to happen consistently – some leading to fatalities.
"Be a part of the solution to make the roads better."