We all get into fights with our moms, as much we love them they sometimes get on our nerves!
When my mom and I get into a fight, which now that I think about doesn't usually happen, but when we do we will stop talking for bit and then we will see a video we know the other will find funny, or I will need her help with something and that's that!
Well… this 12 year old boy took things to a whole new level!
He stole his parents' credit card, tricked his grandmother into giving him his passport and flew to Bali on his own after a family argument.
He was told he couldn't to Bali by his mother, and apparently did not like that! He booked the flights himself, like he did research to find an airline that would allow him to fly without a parents, booked a hotel and just went to Bali.
He told his family that he was going to school, then rode is razor scooter to the train station, traveled to the airport, using one of those self-serve things, and made his way to Bali. HE MADE IT ALL THE WAY! He is committed!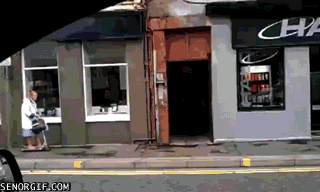 After his school reported he was absent, his family realized that he just flew himself to Bali, and his mom had to fly there to collect him…
I mean at that point you might as well make a vacation out of it!