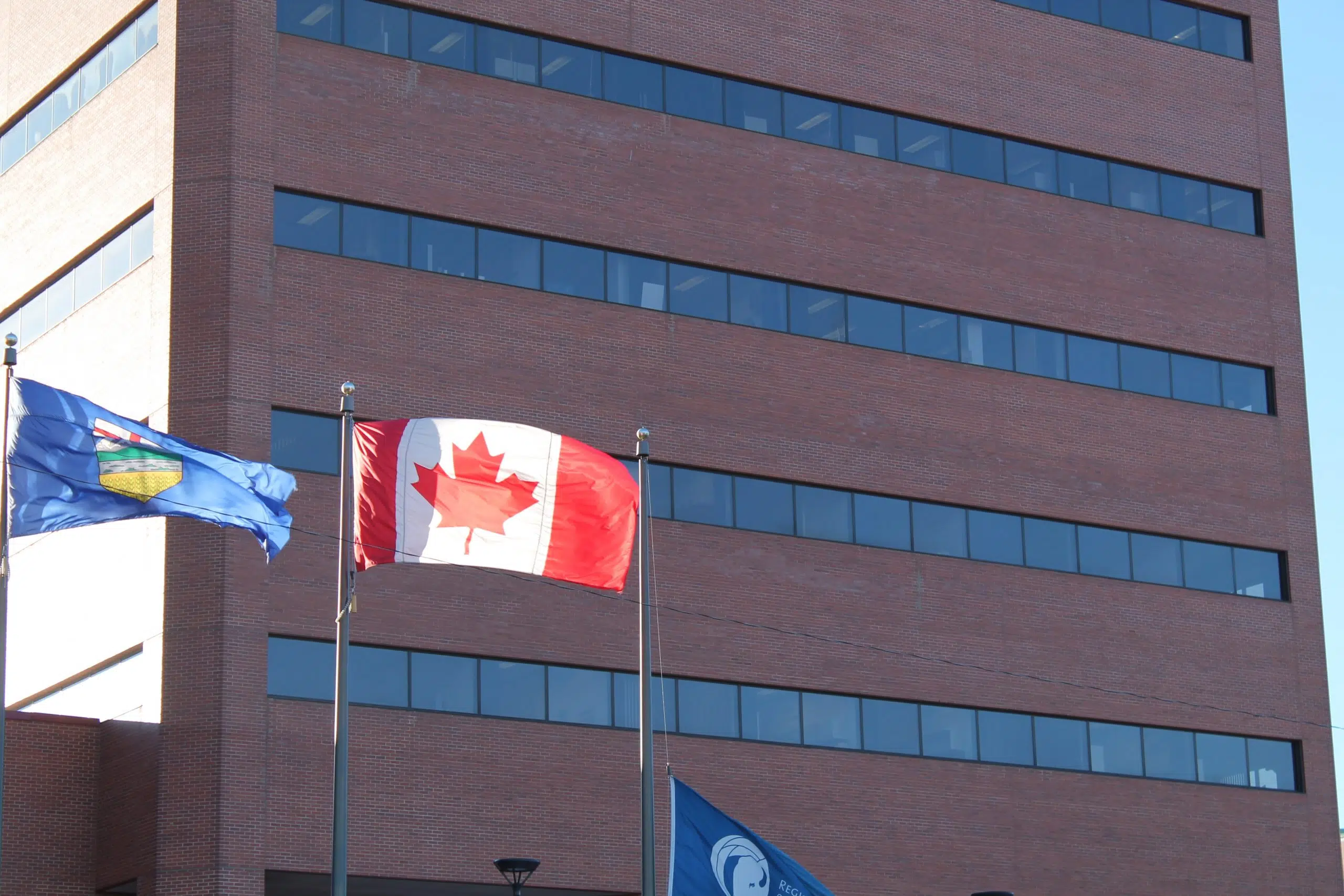 The provincial government is making child care a little lighter on the wallet for families across Alberta.
On Wednesday, the province announced plans to expand their $25-a-day childcare to an additional 100 Early Learning Child Care Centres, including three in Fort McMurray.
The changes will affect Children First Child Care Centre, Fort McMurray Boys and Girls Club, and YMCA Birchwood Child Care Centre.
Early Years Coordinator with the Early Years Coalition Janet Huffman tells Mix News these new costs will have a significant financial impact on parents.
"Parents pay about $1,300 – $1,350 a month, per child, for child care and now the maximum each parent is going to pay for child care is $550 – it means that people who stay home because they can't afford childcare can now look at re-entering the workforce."
Families would often struggle to find ways to pay for child care.
"Our families here don't often qualify for a subsidy for child care from the government as high a rate as the rest of the province does, so for families to have their fees dropped between $800-$900 a month is hugely significant," she added.
Huffman says these daycares were selected based on accessibility.
"Flexible child care, is it part-time child care, is it weekend care, is it evening care, so there are lots of different options – everyone needed to have their requests, expression of interests into the government of Alberta by the end of January, so it's been a long wait to hear who was actually successful."
The province estimates the program expansion will save families around $425 a month.
There are now four day-care centres in our region offering $25-a-day child care. Willow Lake Tiny Tots in Anzac has been offering the lower rate since it was included in the government's rollout of the program last year.