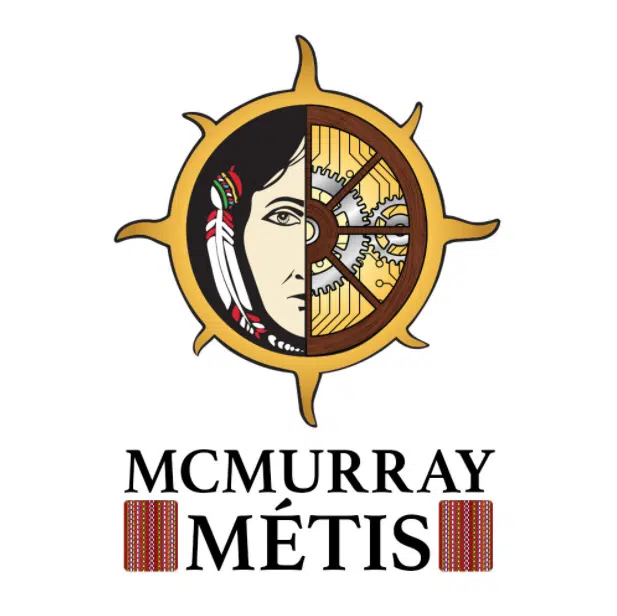 The McMurray Métis have commissioned a report looking at the cultural history and significance of Moccasin Flats.
The Métis settlement was demolished by the Town of Fort McMurray between the late 1970s and early 80s.
The evictions of the Flats are considered a painful point of the Metis History in the region that still has an impact to this day.
"To build the Syncrude Towers, the Town of Fort McMurray and the Government of Alberta redefined the Métis space of Moccasin Flats as Crown Land and town property. Labeling the Métis families who lived there as 'squatters', said CEO of McMurray Métis, Bill Loutitt, in a release. "The Moccasin Flats residents where emoved to lower quality housing and separated from the Clearwater and Athabasca Rivers. The long-term social, economic and cultural impacts haven't been fully examined until now."
The project will include interviews, land-based research, mapping and archival research to create a comprehensive history of the site.
Loutitt tells Mix News they are reaching out to those who have ties to Moccasin Flats to ensure the report's accuracy.
"It wasn't only Moccasin Flats, there were other areas in the community where expropriation happened. A lot of people have hard feelings and still do today. This is an opportunity to clear the air."
The project will also consist of a timeline surrounding the evictions, the impact they had, the importance of the site and community members' priorities for reconciliation.
Loutitt says this will be a way to gather information from all perspectives – not just Metis.
"First Nations people who were there at the time and also white people who were there in the community and what their thoughts are. So, we're not just looking for one perspective, we are looking to get everybody's take on it."
President Gail Gallupe says this report entails getting as much firsthand knowledge of the settlement as possible.
"If you or your family was affected, we want to hear from you. Our goal at the end of this 5‐month fact-finding mission is to help the local Métis communities heal from this horrible injustice."
McMurray Metis says elders believe the project is a research priority and key factor of the for Truth and Reconciliation.
Information will be gathered for a report which is expected to be completed in September.