Best get your goodbyes in now…because for like like 17 millionth time…THE WORLD IS COMING TO AN END!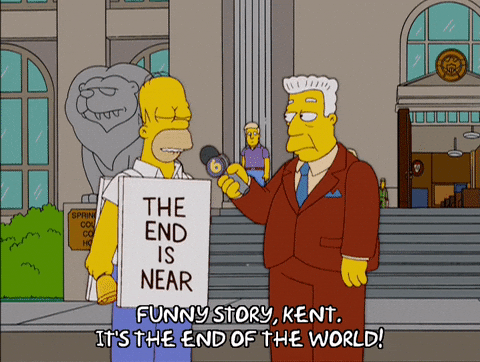 Conspiracy theorists at the moment are all about the prophecy behind Planet X.
This large / dangerous planet that could be responsible for sparking an armageddon on April 23rd.
While our friends at NASA say that this ISN'T TRUE, it's still fun to speculate either way.
You can find out more on the story, HERE!