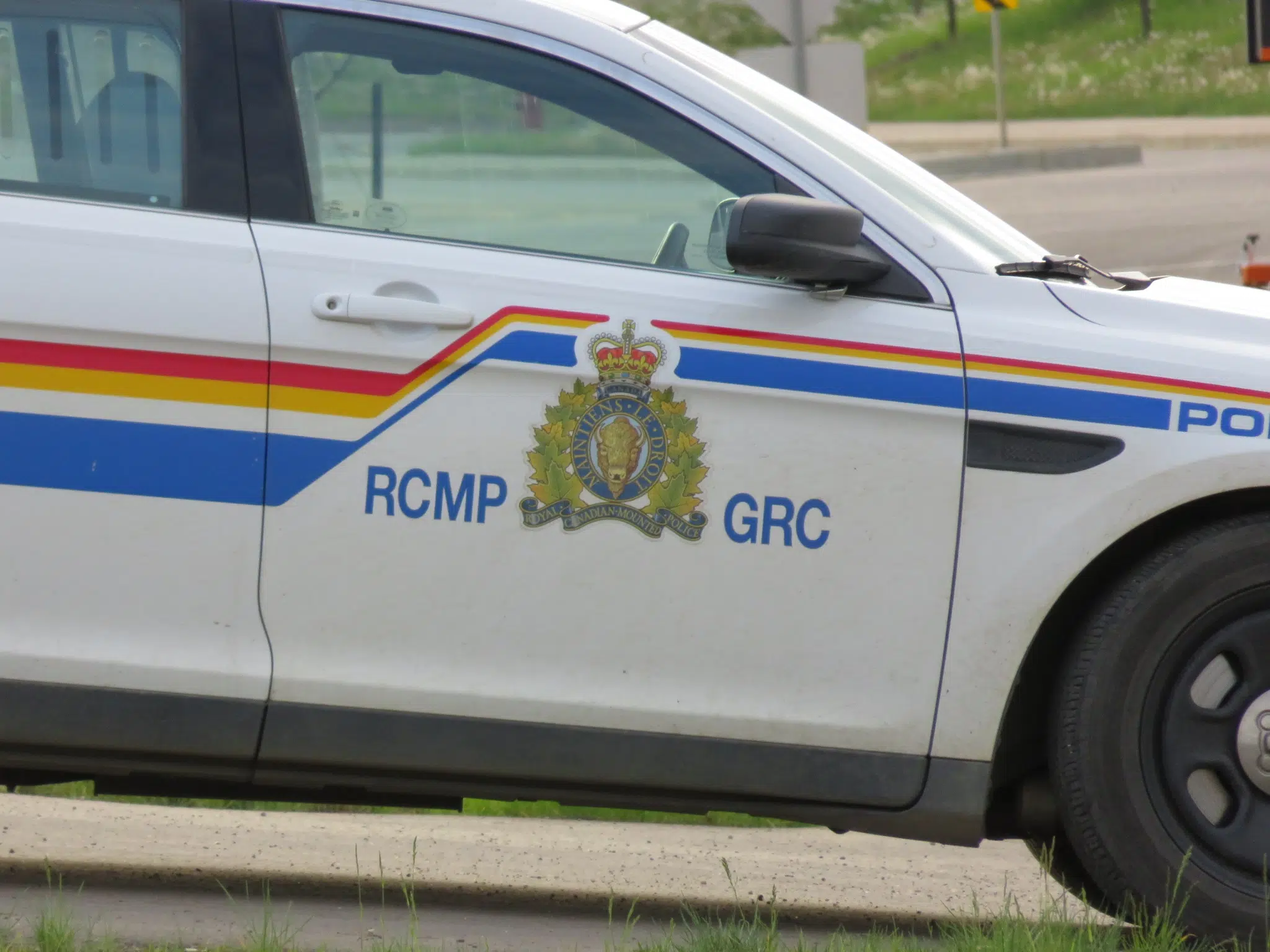 Wood Buffalo RCMP have arrested four men after pulling over a vehicle on Highway 63.
On Wednesday, an officer spotted a black Ford F-150 – matching the description of a truck that had been reported stolen.
Corporal Teri-Ann Deobald tells Mix News after matching plates, around eight officers pulled over the vehicle heading northbound on the highway, south of the Thickwood overpass, after 1:00 p.m.
A police dog was also brought in to help with the arrests.
Deobald says the four suspects were taken into custody without any incident.