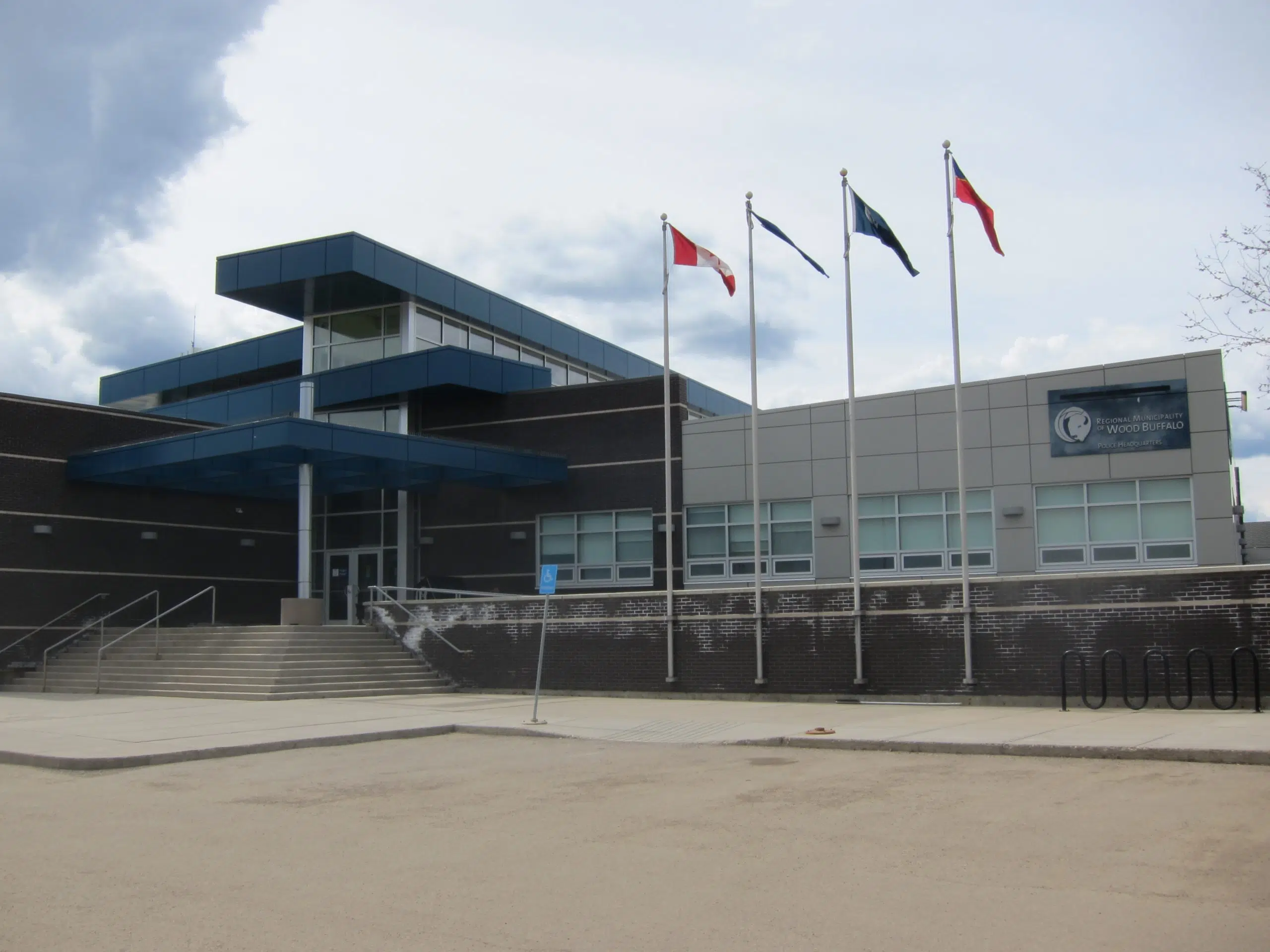 Two women are injured following a possible hit and run in downtown Fort McMurray.
Earlier this morning around 12:20 a.m., Wood Buffalo RCMP responded to an incident at the intersection of Hardin Street and Franklin Avenue.
When they arrived, they noted damage to a Mazda being driven by the two women – while the suspect vehicle, a dark Ford pick up truck – had fled the scene.
The victims were treated by Emergency Medical Services for their injuries – but didn't need to be hospitalized.
RCMP are seeking assistance for any information and are asking if repair shops have been approached to fix damage to the suspected vehicle.
If you have any video footage of the incident in question – you're encouraged to provide it to police.
The investigation is ongoing.