I only imagine this as a nightmare…like you are dying of starvation and you finally reach a burger place and BAM a spider is on it!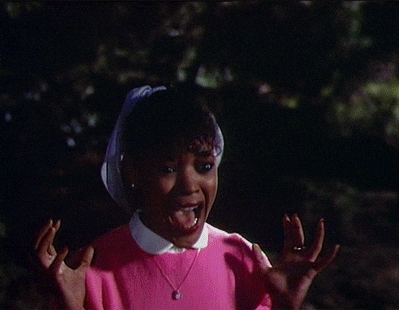 Bull City Burger and Brewery, in North Carolina,  is selling the $30 meal — named the "tarantula burger" — to celebrate Exotic Meat Month in April.
NOPE NOPE NOPE!
You can't just stroll up to this place, you know on those days where you are craving spiders, the only way to get this burger is by entering a raffle!Those winners are announced daily while the supply of creepy-crawlies lasts, yes you can get fries with that!
But don't worry when you bug-filled burger you don't only get bragging rights…you win a free t-shirt….because that makes it worth it!