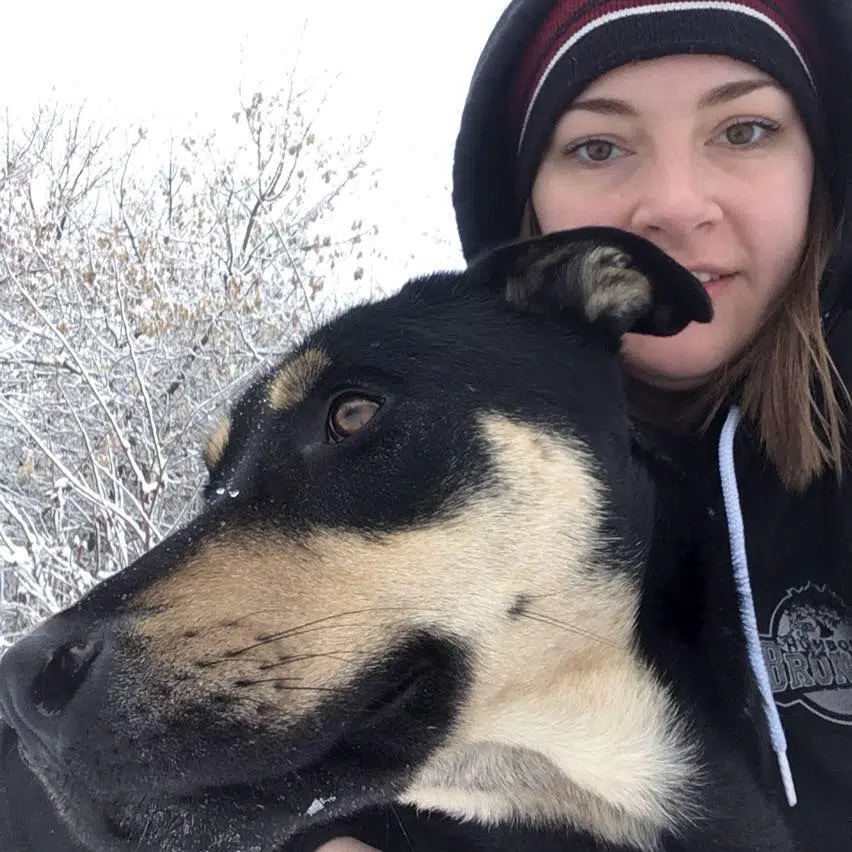 The death toll from the Humboldt Broncos bus crash has climbed to 16.
Dayna Brons, who was the athletic therapist for the team, passed away in hospital Wednesday. She was in critical condition after being hospitalized when the Broncos bus collided with a semi-truck, about 30 kilometres north of Tisdale, Saskatchewan.
The Saskatchewan Health Authority released a statement on behalf of Brons' Family who says she "passed away peacefully"
"Dayna will be remembered for her joyful smile, and for her passion and love of sport,"  the statement reads.
Her family is thanking first responders, emergency staff and all those involved who cared for her over her last few days.
Brons was 24-years-old.