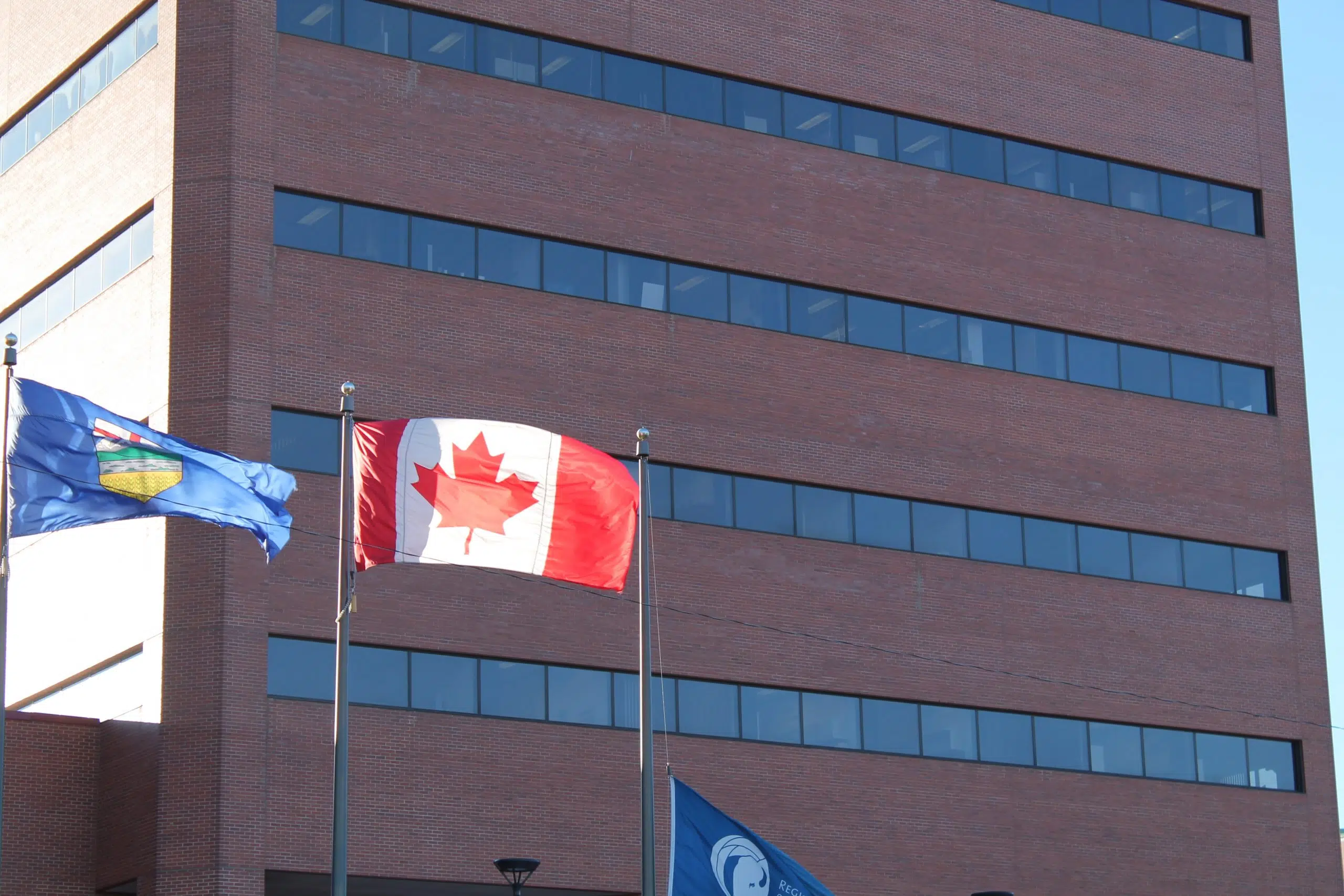 The provincial government is looking to help communities improve their response to natural disasters.
On Tuesday, Minister of Municipal Affairs Shaye Anderson introduced amendments to the Emergency Management Act which will better clarify roles and responsibilities for any circumstance that arises.
This potential clarification comes after the recent disasters in Slave Lake, High River, and Wood Buffalo.
The province is focusing on three changes – the main being to establish a Local Authority Emergency Management Regulation.
"This won't change the powers that local authorities or municipalities have but would rather clarify their responsibilities and authorities," said Shane Schreiber, Assistant Deputy Minister Responsible for the Alberta Emergency Management Agency.
"What we're hoping to do is make sure that municipalities have informed elective officials so they know what their role is in an emergency, that they have qualified staff, a director of emergency management and operation centre staff that are qualified to fill the roles, and they have an effective plan and program."
The province is also looking to end the confusion on who's in charge when a state emergency is issued. For local, the municipality is in charge while the province would take over if a provincial-wide emergency is issued.
The two other changes focus on dispute resolution and evacuation orders.
People who're asked to leave their home and refuse could get a $10,000 fine and face one year in jail.
"If someone refuses to evacuate, we don't drag them out of their house, that's creating a bigger problem," added Schreiber. We want to make it clear to them that if they refuse they're accepting the liability for their actions."
As for the dispute resolution, this will clarify where compensation will come from if a home is damaged by the province through their disaster response efforts. For the most part, the municipality will handle these types of circumstances.
No changes will happen during the spring legislature as the province will be looking for feedback from first responders, municipal directors of emergency management, Metis settlements, and First
Nations communities.
The bill will be brought back to the table during the fall session.