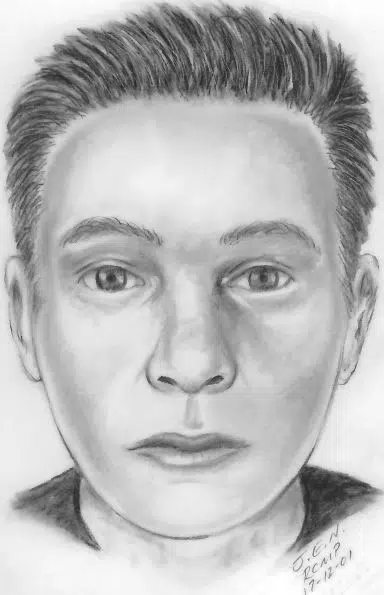 Wood Buffalo RCMP are seeking assistance to identify a suspect involved in an alleged assault.
The incident occurred in the 8000 block on Gordon Avenue, in downtown Fort McMurray between 10-11:30 a.m., back on November 25 of last year.
The Mounties say they responded to an alleged sexual offence against a female victim that occurred in her home.
The woman claimed to not know the suspect, however, with no sign of forced entry, police believe the suspect had been invited in.
Police note they do not believe this to be a random act.
The image above is a composite sketch of the suspect.
He's believed to be Caucasian, anywhere between 27-30 years old, between 5' 5" to 5' 8", with short, combed back medium dark hair, usually clean shaven – with a muscular build.
Anyone with information is asked to contact RCMP.