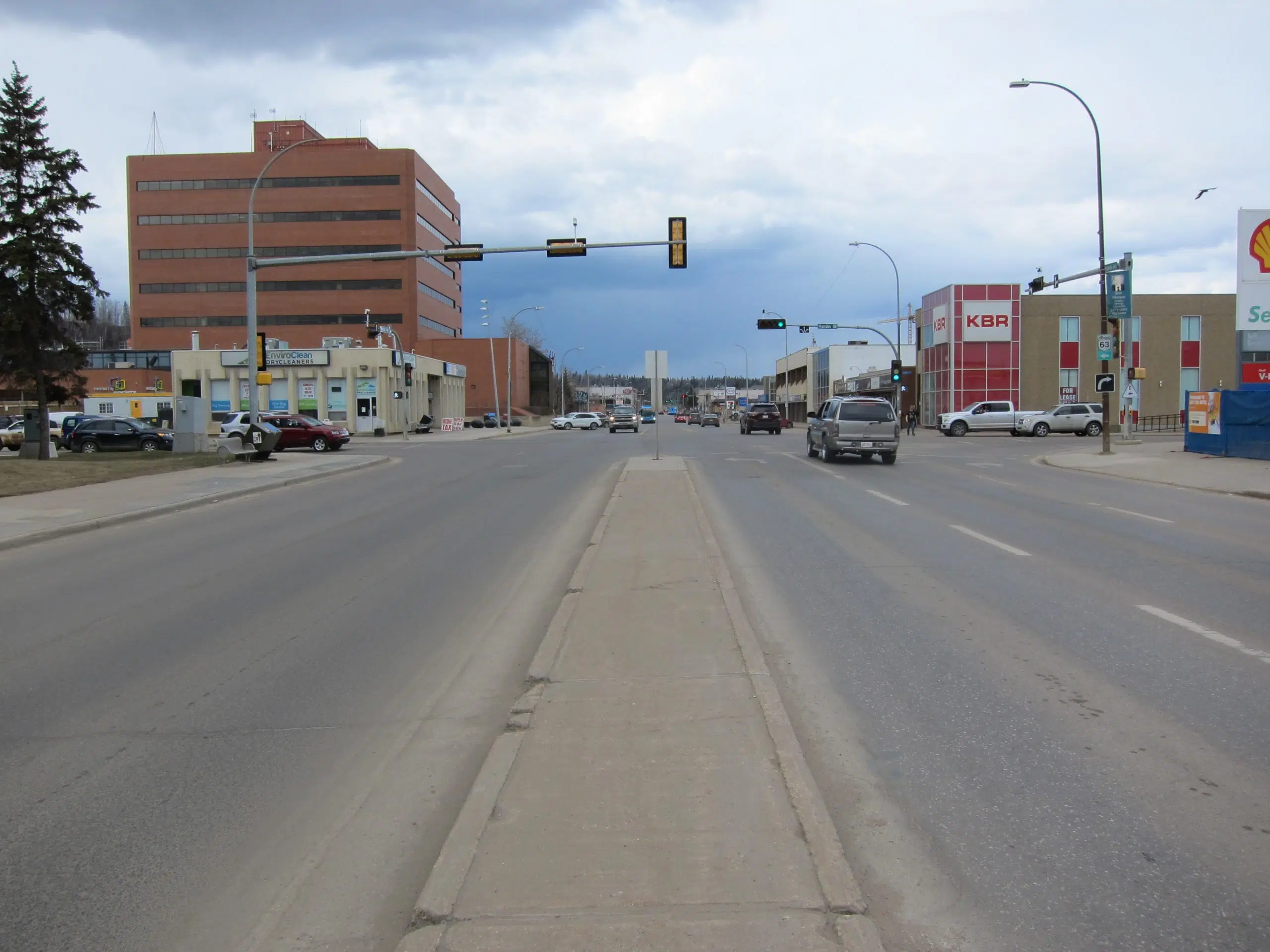 The Alberta Motor Association is going to arbitration in an effort to receive around $147 million owed to them by reinsurers.
In July 2017, AMA filed a statement of claim to Alberta's Court of Queen's Bench to get money from seven companies who provided them with coverage for the Horse River wildfire.
These organizations are Aspen Insurance UK Limited, Everest Reinsurance Company, Hannover Rueck SE, SCOR Canada Reinsurance Company, Swiss Reinsurance Company Ltd, the TOA Reinsurance Company of America, and Lloyd's Underwriters.
Last week, an Alberta judge decided the matter would be best served through arbitration rather than going through the courts.
To date, the reinsurers have paid their shares in a 'loss occurrence', however, AMA made a second claim with six more occurrences from the wildfire. This is where the dispute is coming from as the companies disagree on the allocation of these claims.
"The parties disagree on the interpretation of the term "Loss Occurrence" in the Reinsurance Agreement and disagree on AMA's allocation of the various losses it is claiming. The determination of these disputes affects the extent to which AMA's losses are reinsured which is the issue for ultimate determination," the court documents state.
In a statement sent to Mix News, AMA says they're confident they will recover the millions they believe are owed.
"We believe these organizations aren't living up to their part of our agreement. We are taking this action because we are confident in our legal position and feel it's important that we stay true to our values and beliefs. Regardless of the outcome, our organization is strong financially.
This legal action will not affect AMA insurance policyholders, employees or members."
AMA notes the arbitration process could continue into early 2019.
As of June 2017, AMA has issued over 13,000 claims for homes, businesses, and vehicles – equaling roughly $293 million. So far, they've settled 95 per cent of its claims dealing with the wildfire.