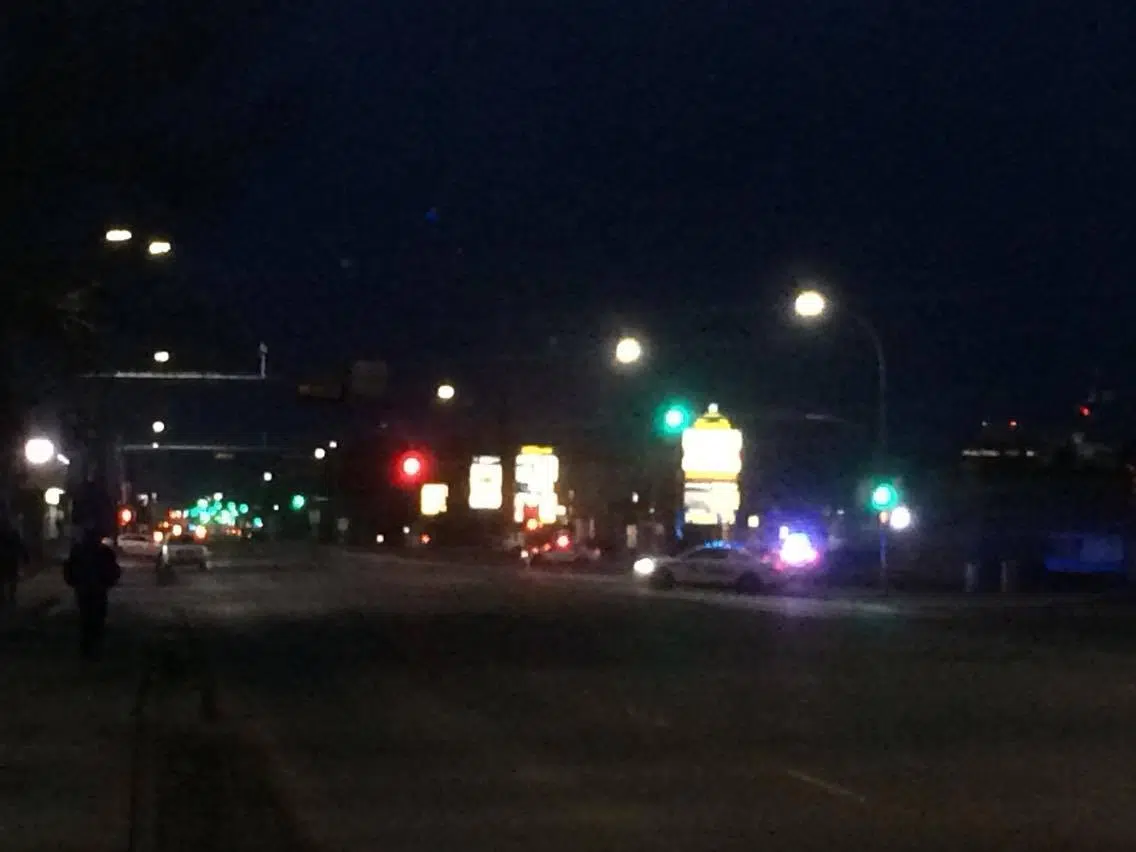 A Fort McMurray man who was allegedly part of a fatal aggravated assault is pleading guilty to manslaughter.
26-year-old Brian Christopher Rickett entered the guilty plea in an Edmonton courtroom last Friday. He was originally charged with second-degree murder.
On April 7th, 2017, around 3:45 a.m., Wood Buffalo RCMP responded to reports of an aggravated assault on Franklin Avenue between Father Mercredi Street and McLeod Street.
When officers arrived on scene they found a man seriously injured. He was taken to the hospital in Fort McMurray eventually being transported to Edmonton.
Police say 33-year-old Mark Wiley died a few days later.
Rickett will make his next court appearance on May 18 in Edmonton.