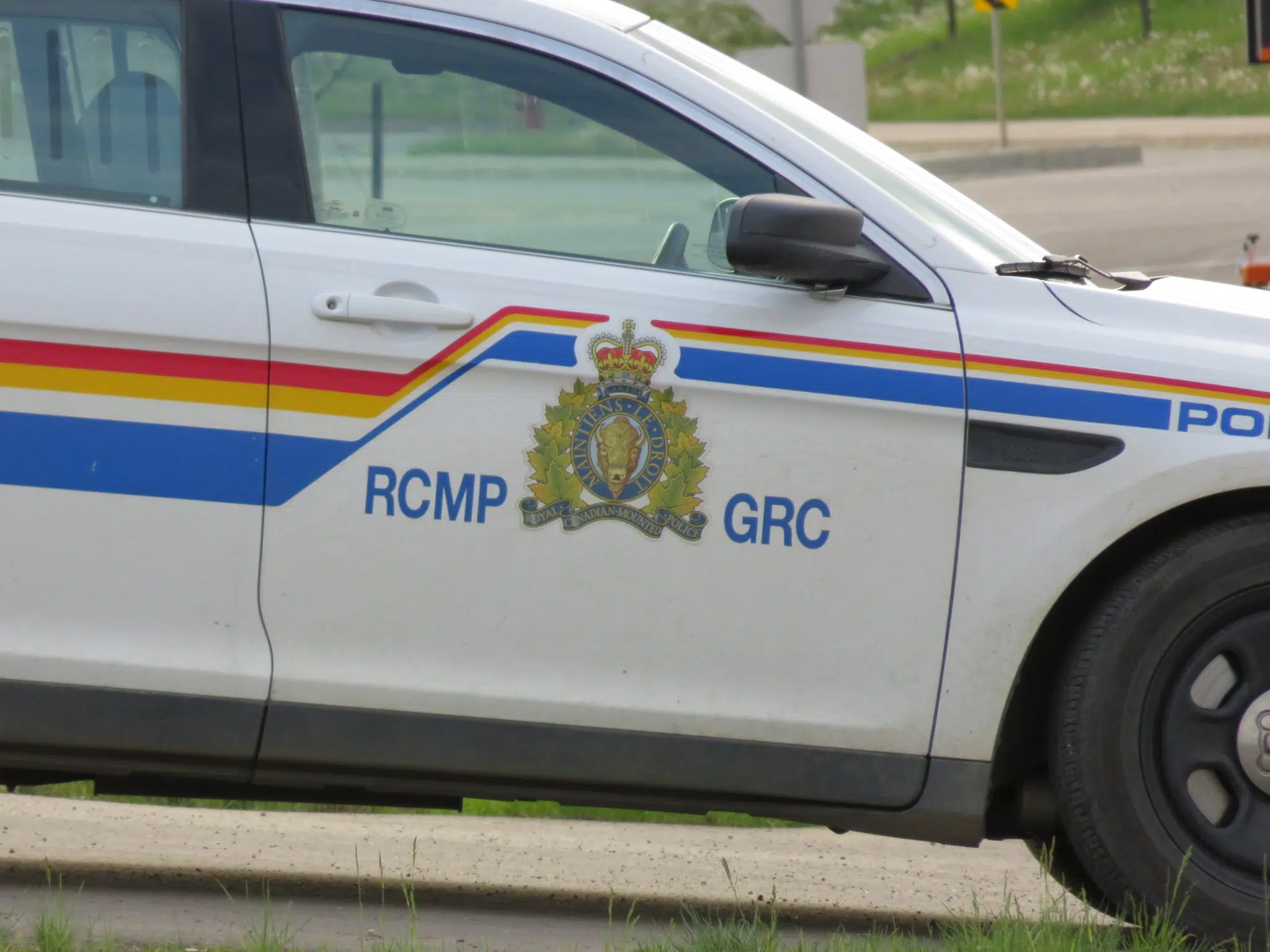 The year is still young but many people are already getting caught driving while impaired.
Over the past few days, Wood Buffalo RCMP have conducted multiple checkstops across the community for National Impaired Driving Prevention Week.
Corporal Teri-Ann Deobald tells Mix News since the start of 2018, police have handed out 26 charges and 21 roadside suspensions.
She says no matter the occasion, always have a designated driver.
"Impaired driving is the number one reason for death when it comes to criminal related offenses. It is the leading cause of death in Alberta, so we are doing our best to reduce that."
Deobald says they're hoping to see a big drop in numbers this year compared to last where 224 charges and 141 suspensions were issued in our region. Provincially, in 2017, Alberta RCMP handed out 4,290 impaired driving violations and 1,758 roadside suspensions.
She notes some people aren't realizing the effect drugs mixed with alcohol can have.
"It can have an addictive effect and it has a multiplier effect as well which can increase the duration of the drug alcohol combination and increase the level of impairment of someone consuming the combination of them."
National Impaired Driving Prevention Week runs from March 18 to 24.