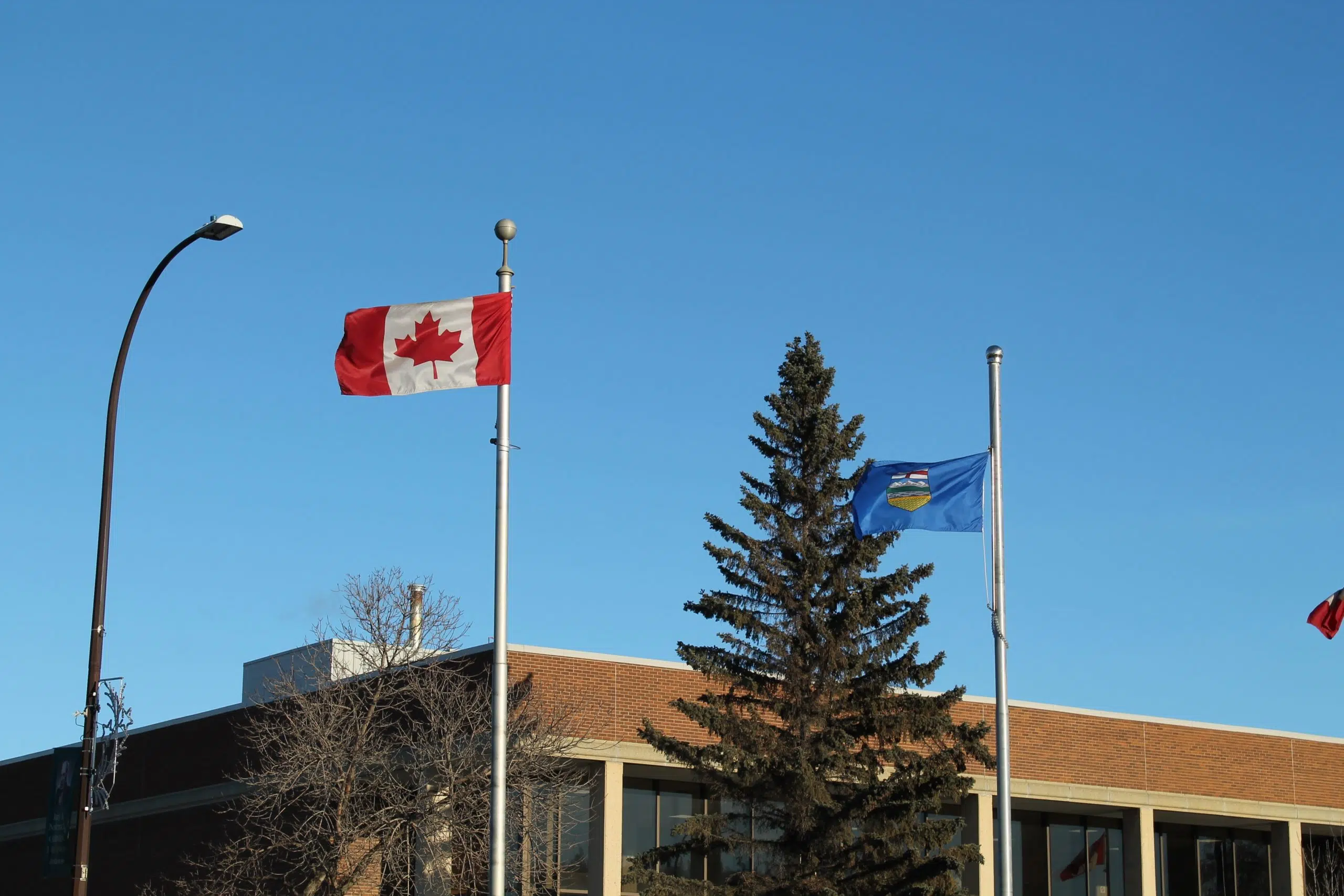 The province's 2018 budget isn't sitting too well with a local politician.
On Thursday, the provincial government released their financial report which included a big emphasis on creating jobs and diversifying the economy.
MLA for Fort McMurray – Wood Buffalo Tany Yao tells Mix News it was 'disappointing' to see the NDP's continue to 'spend a lot of money.'
"We're going to be $96 billion in debt – that's a tough number to swallow."
The province is saying the deficit, which sits at $8.8 billion, will be balanced in five years.
As for the RMWB, he says he was hoping for more investment.
Right now, the budget does include $56 million to twin the section of Highway 63 from Grasslands to Fort McMurray.
"Our region produces so much of the revenue for this province, I truly believe we should be getting more invested in here, we need twinning north of our community  – we need more investment for sure."
Local senior facilities and Keyano College are each getting funds – something Yao says he's happy to see.