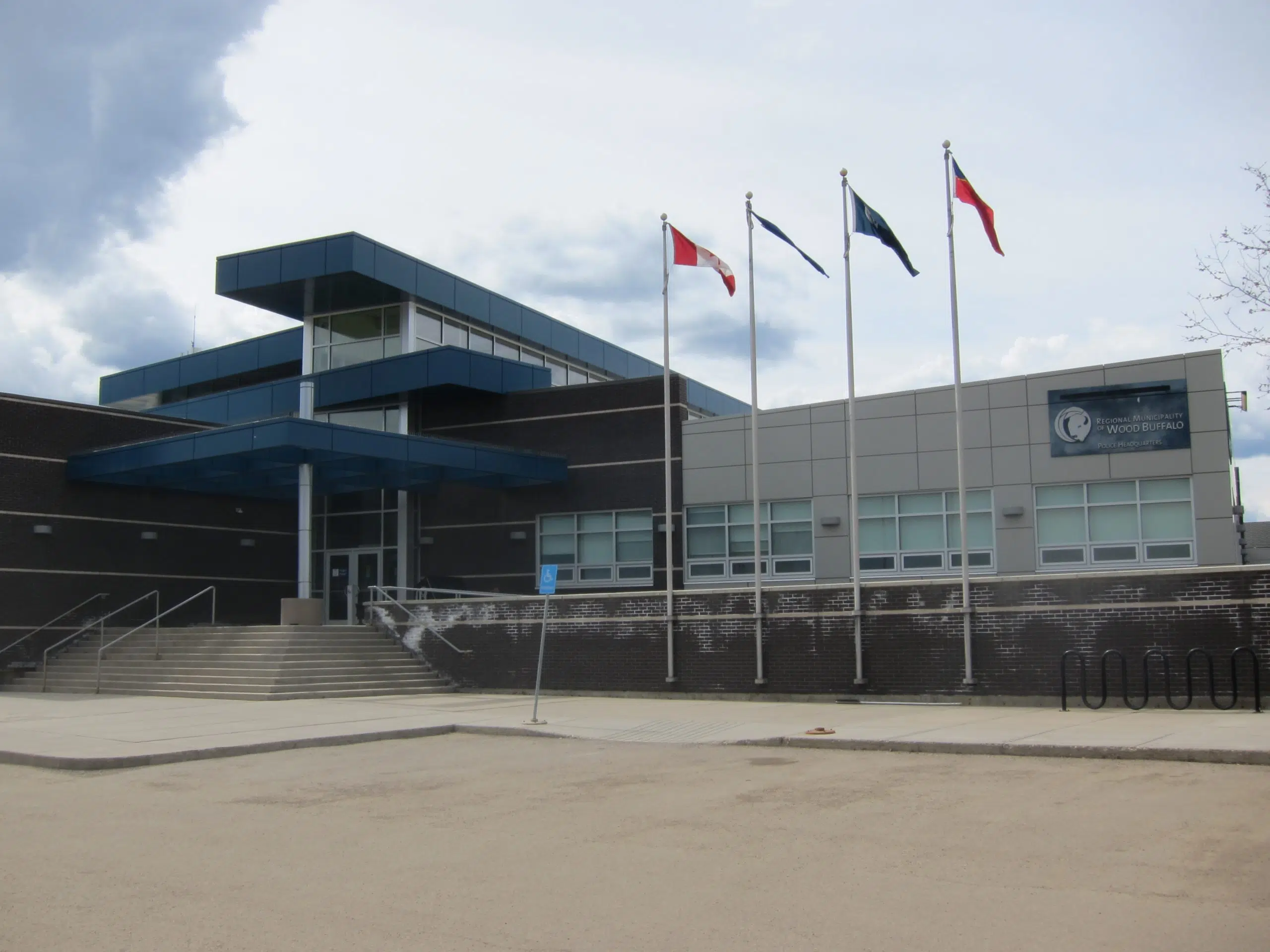 A man missing for several weeks has been found safe.
Andrew Neal Beauvais, also known as Andre, was last seen on Franklin Avenue on February 3.
Wood Buffalo RCMP say on Thursday evening they received a report that Beauvais was spotted in downtown Fort McMurray.
Officers were able to locate him and discovered he had been out of the region for awhile.