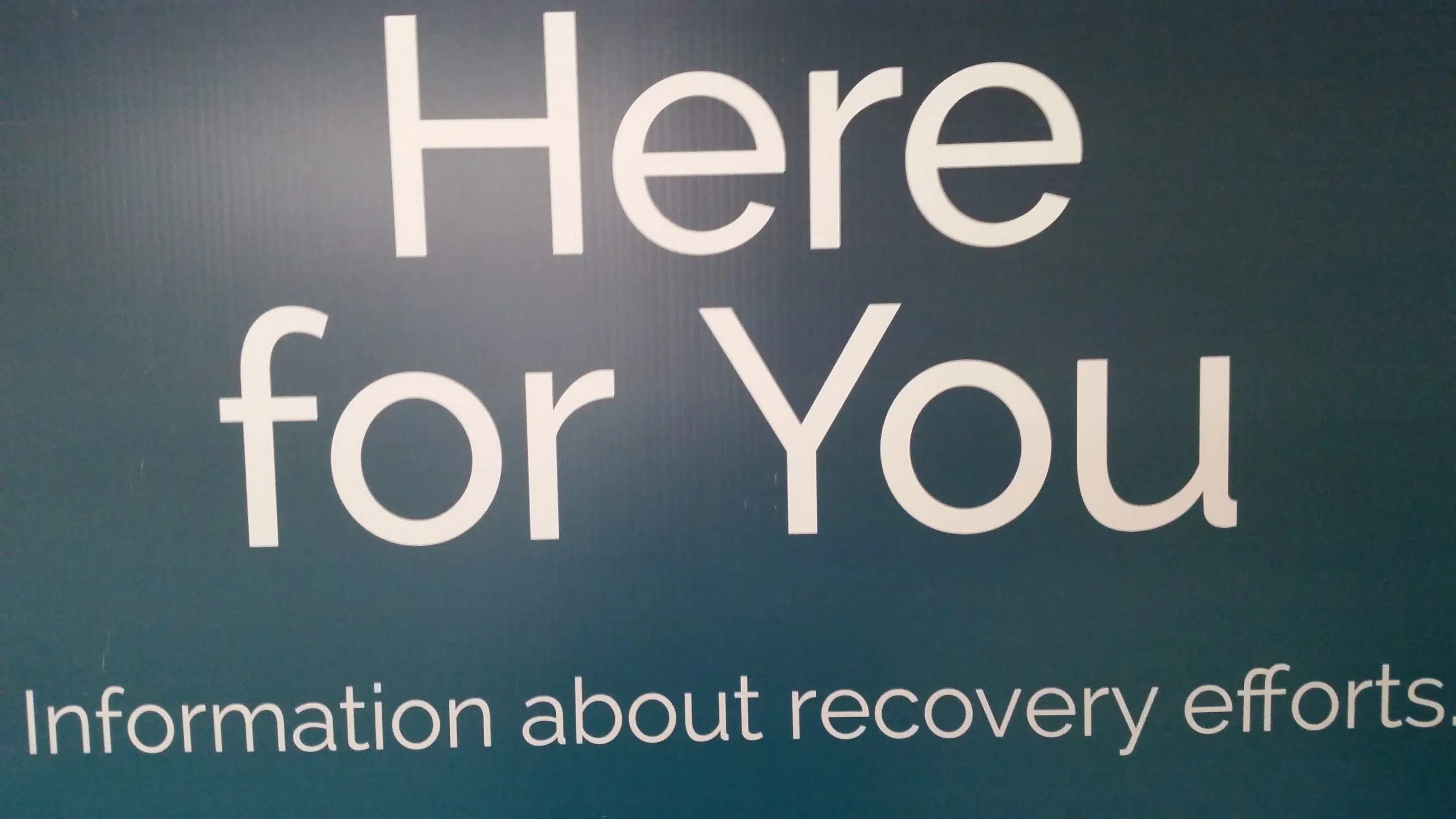 The RMWB is hosting another Here For You Session next month.
The Community Legal Clinic will be providing free, 30-minute appointments to help you understand various documents, including policies and Statement of Claims.
Those interested have to book an appointment by March 29th by calling 587-674-2282. You will need to bring all relevant documentation to the meeting.
The Canadian Red Cross and Insurance Bureau of Canada will also be on hand to help answer any of your questions.
The Session takes place April 4 from 2-8 p.m. at Shell Place.