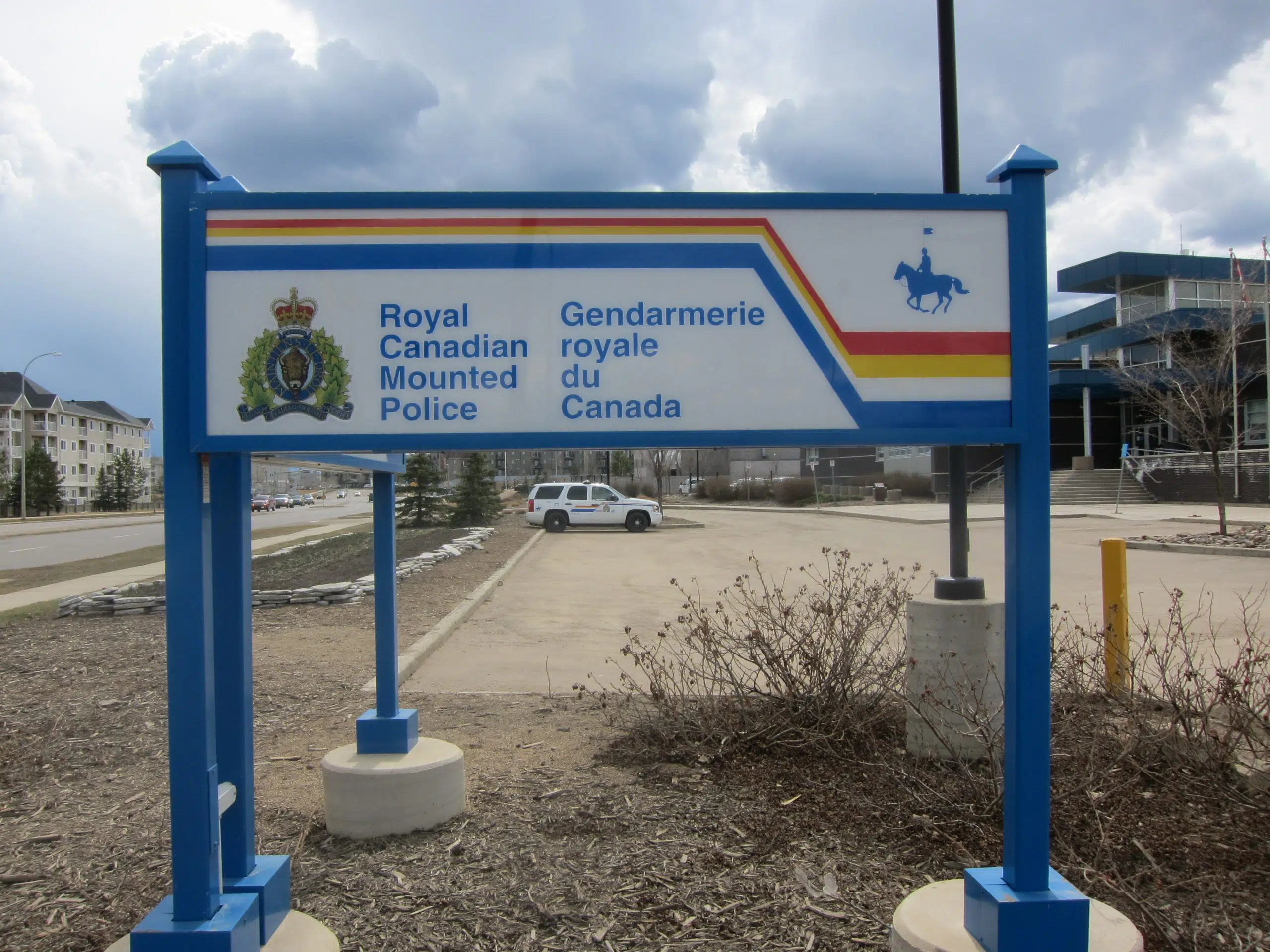 A man missing from an oilsands camp has been found.
Jake Daniel Goodswimmer hadn't been seen since Monday at 10:18 p.m. at a camp 90 km north of Fort McMurray.
Wood Buffalo RCMP say they received tips from the public Friday that they found him.
Mounties confirm Goodswimmer is safe and has returned to camp.