There is cooking failures, and then there are ones so bad that a whole country gets mad!
Italian newspaper La Nazione reported on Monday that three 20-year-old students abroad in Florence attempted what countless citizens of the world accomplish, boiling pasta. The students, however, did not  add any water, let alone boil it. They dropped a bunch of dry noodles in a pot. Which yes, start on fire!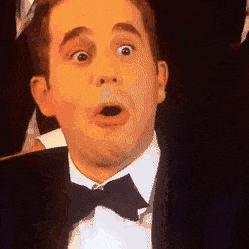 The group called the fire department, which extinguished the fire, with the water they did not use… The fire department took the whole thing in stride and insisted that they didn't know how to make pasta either.
I mean I am not the greatest of cooks…but I hope to never fail so bad that it not only makes a whole country mad but makes international news!