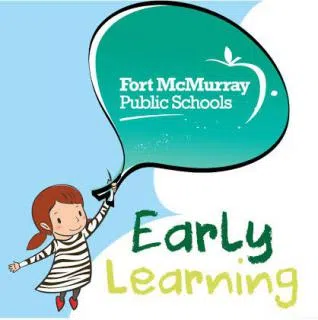 Multiple schools in the Fort McMurray Public School District are expanding their kindergarten program.
After seeing major growth in their Early Childhood Development Program, the FMPSD will now offer 'Kindercare' at Westview Public School, Thickwood Heights School, Timberlea Public School, Beacon Hill Public School, and Dave McNeilly Public School.
"There are multiple reasons for this surge in student population in Early Learning programs and Division One," said Superintendent Doug Nicholls, in a release. "(Parents) see the emphasis on numeracy, literacy, the fine arts, Apple Schools, The Leader in Me, STEAM Tech activities, and many other initiatives for young learners."
Through Kindercare, students will attend half-day kindergarten and the remaining hours in the school day with a childcare professional. Beacon Hill, Christina Gordon, Thickwood Heights, Westview, École Dickinsfield, Fort McMurray Christian School, and Timberlea, already offer the program along with after-school care.
As for Greely Road, a decision by the school board will be made at the end of April to determine if the KEEP program should be brought in.
Parents interested can contact the school's principal with a monthly charge of $200.