So it's universal, whether you watched the show or not… Sponge Bob memes rule all!
Well the bright and early time of 6 am on March 20th, Texas Roadhouse entered a shady, but hilarious, feud with Outback Steakhouse, when they retweeted this:
So of course Outback Steak House didn't want to sit on the sidelines, so they replied to the tweet with the Patrick meme:
Still not done with the meme war, in Round 3 Texas Steakhouse hit them where it hurts!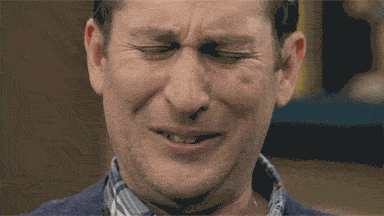 Which then led to Outback bringing out the big guns in with the Kermit Meme!