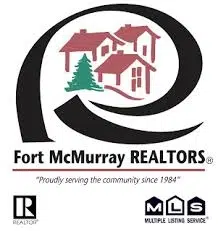 The Fort McMurray REALTORS are warning homeowners looking to sell of an apparent scam through Craig's List.
The buy-and-trade website has been listing homes which are for sale through the REALTORS multiple listing services – as up for rent.
It's gotten to a point where interested renters are showing up at these homes looking to make a deal.
The REALTORS say those looking to rent should be cautious and not send any deposits without verifying the validity of the lease.
They add they're taking this scam very seriously and are working to resolve the issue.