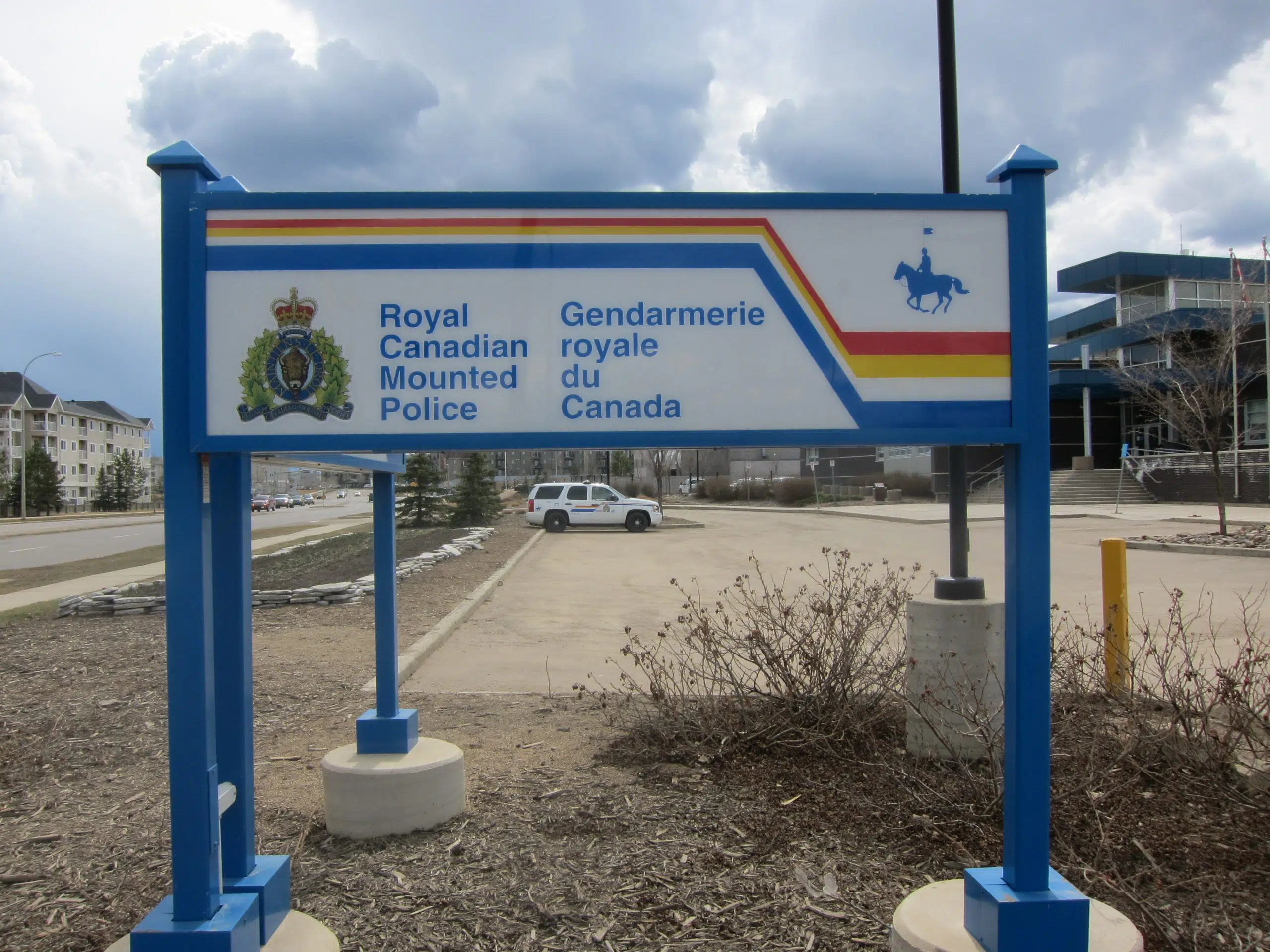 A 40-year-old man from Saskatchewan is being charged after allegedly hitting a man along Highway 63.
On January 14, 2018, around 4:30 p.m. two semi-trailers were involved in a fatal collision about four km south of Wandering River.
Boyle RCMP says a 26-year-old man, who was driving one of the trailers, parked along the side of the road to adjust his load. He was later struck by the other truck and died at the scene.
The other driver was taken to the hospital for minor injuries.
After an investigation by police and the RCMP's Collision Analyst, they've charged the 40 year-old with 'careless driving' under the Traffic Safety Act.
He will make his first court appearance in Boyle on Tuesday, May 22.