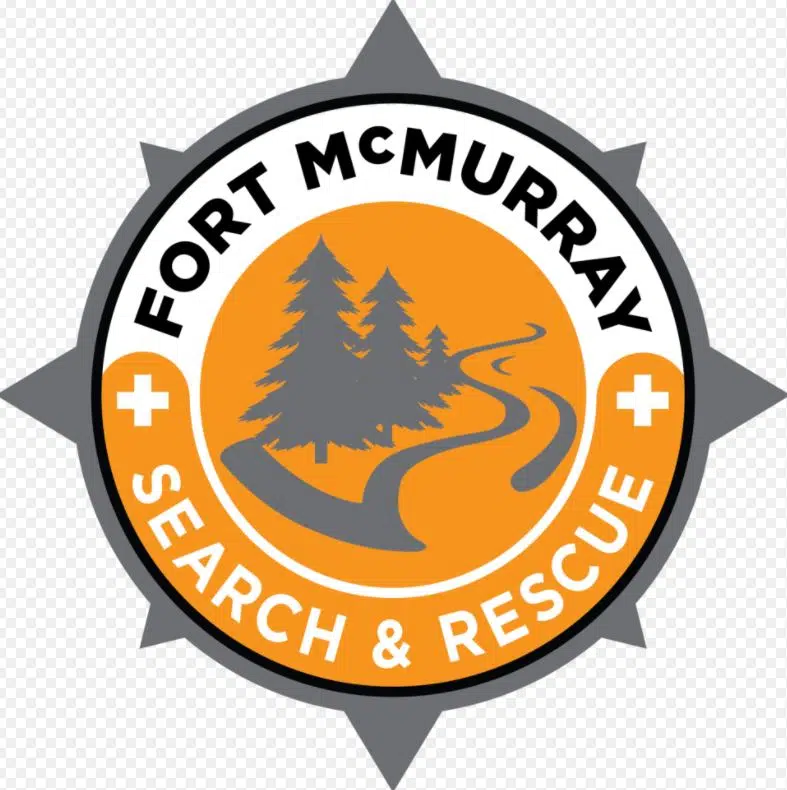 Fort McMurray Search and Rescue Society is looking to raise some funds for new emergency recovery equipment.
Alberta water-related incidents are the highest they've ever been and the organization is hoping improved tools will assist them in their rescue and recovery efforts.
President Ron Lamoureux tells Mix News they're hoping to raise $125,000.
"Two years ago, we set ourselves in motion and now, it's come to life and it's like 'okay, where do we go to get more support?' Largely, the funding is all coming from our pocket and saving up and all smaller donations come from community members and organizations."
The society says they've been working since 2016 to come up with ways to improve search and rescue efforts and feel the best route is to invest in state of the art rescue technology.
Lamoureux says new equipment will help them get to areas that are not easily accessible.
"The boat we have now is quite old and we're starting to have trouble finding the parts to repair it. So, we decided we need to upgrade to something like what local EMS has. Basically, a jet boat that allows us to run in shallow water."
He adds any individuals or organization willing to donate can contact them through the Fort McMurray Search and Rescue website.