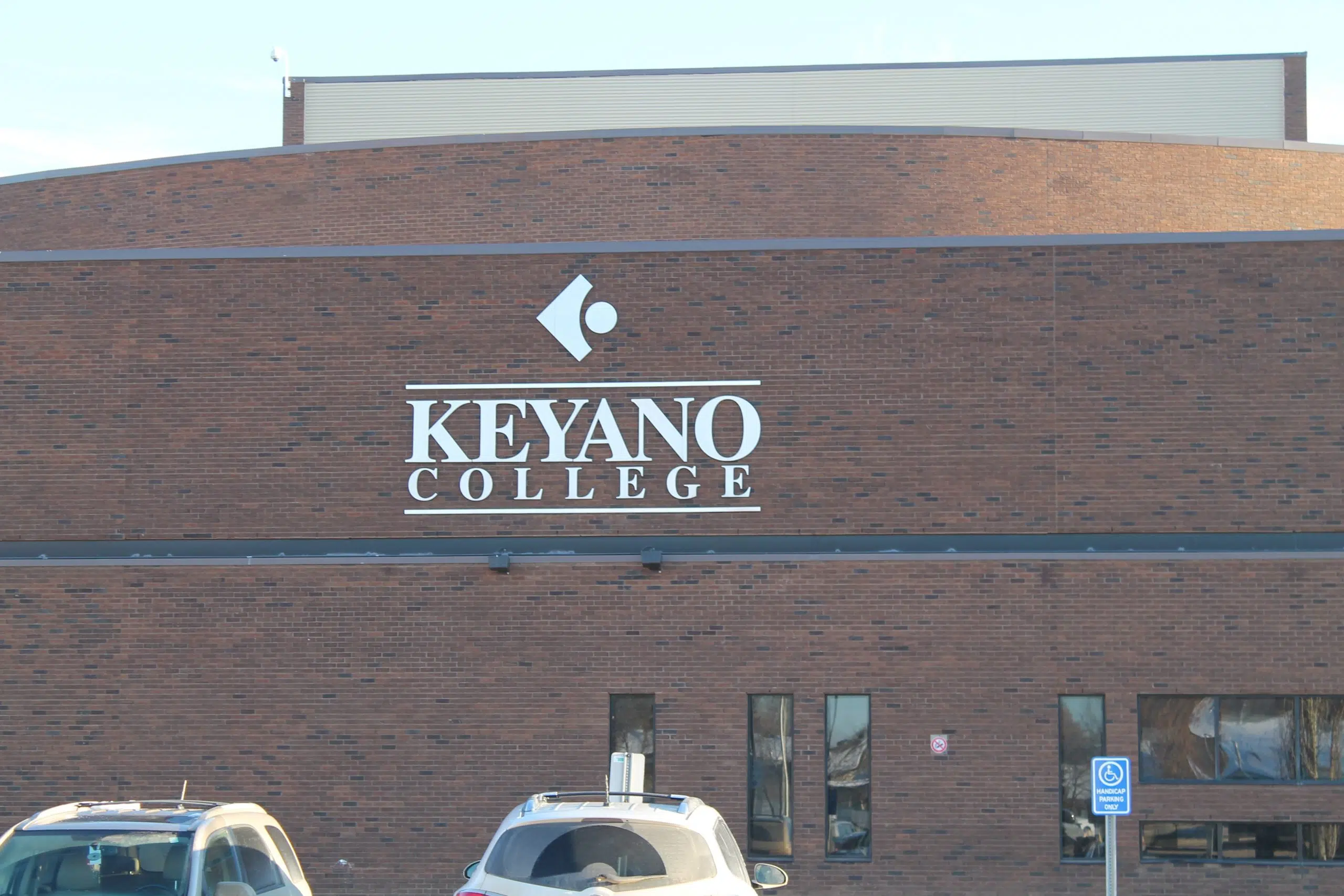 The search for a new President and CEO at Keyano College is underway.
On Monday, the college's Board of Governors announced their intention to find a successor for former President Dr. Tracy Edwards by the next school year.
Dr. Edwards resigned last December because of a family medical matter – with Dr. Brenda Sautner taking over the interim role.
She began her role as President in an interim capacity back in February of 2016 and accepted the permanent position in September of that year.
Keyano says the position is pivotal to the overall operation of the college, ensuring that human, financial and physical resources of the college are all effectively and efficiently managed.
They also ensure that strategies and policies approved by the Board are implemented and that academic activities are consistent with the values and mandate of the institution.
Executive search firm Davies Park is conducting the application and evaluation process.
The application process can be found at daviespark.com/Keyano-college-president.
The board is expected to have a shortlist available as early as late April.