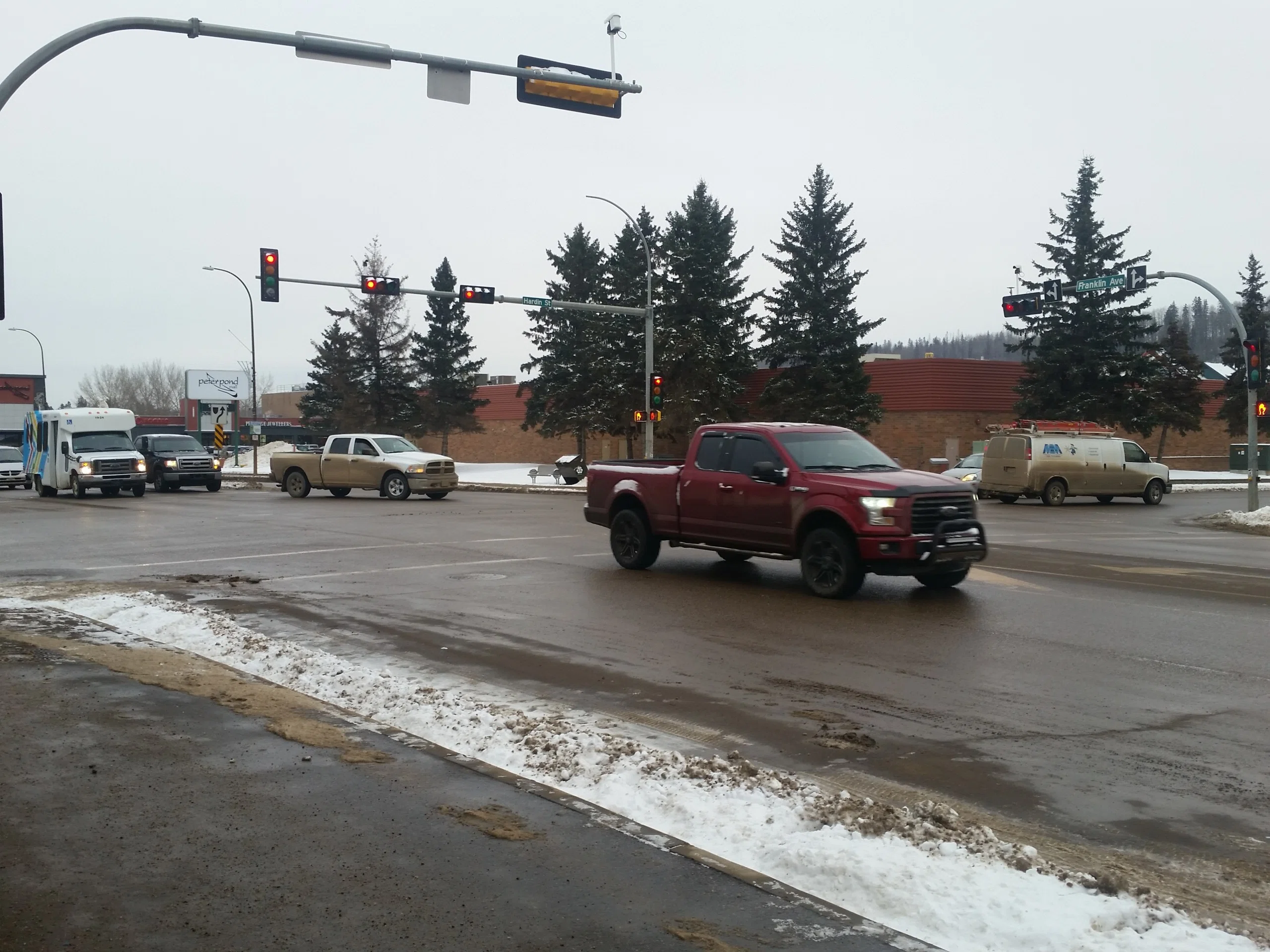 Thickwood Boulevard is expected to see some traffic delays this weekend.
The municipality says on Sunday a 'Wide Load' will be hitting the road from 10:00 p.m. to 6:00 a.m.
The vehicle will be coming from Highway 63 ending at Tower Road.
Drivers should expect delays in the area as certain intersections will be closed during this time, resulting in some possible detour routes.
People needing to use the road during this time are being asked to drive with caution and being advised to follow all posted signs.