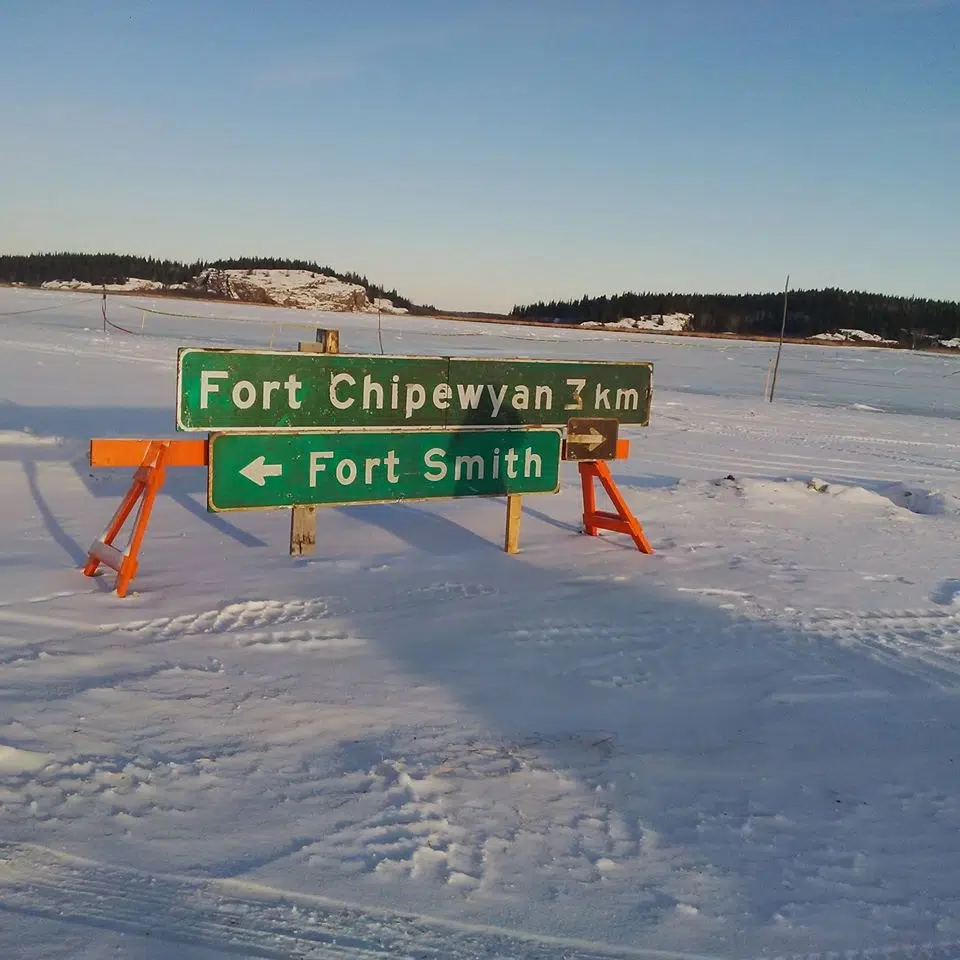 If you plan on traveling along the Fort Chipewyan Winter Road you should do it sooner rather than later.
On Thursday, the municipality is reducing the load limit to 5,000 kg due to the warmer temperatures hitting the region.
This limit will be in place for all hours of the day which will help preserve the trail for as long as possible.
Drivers are also being encouraged to use the road earlier in the day as the sunshine and warmth are making the condition of the road less optimal.
The municipality will continue to update the load limit as weather conditions change.