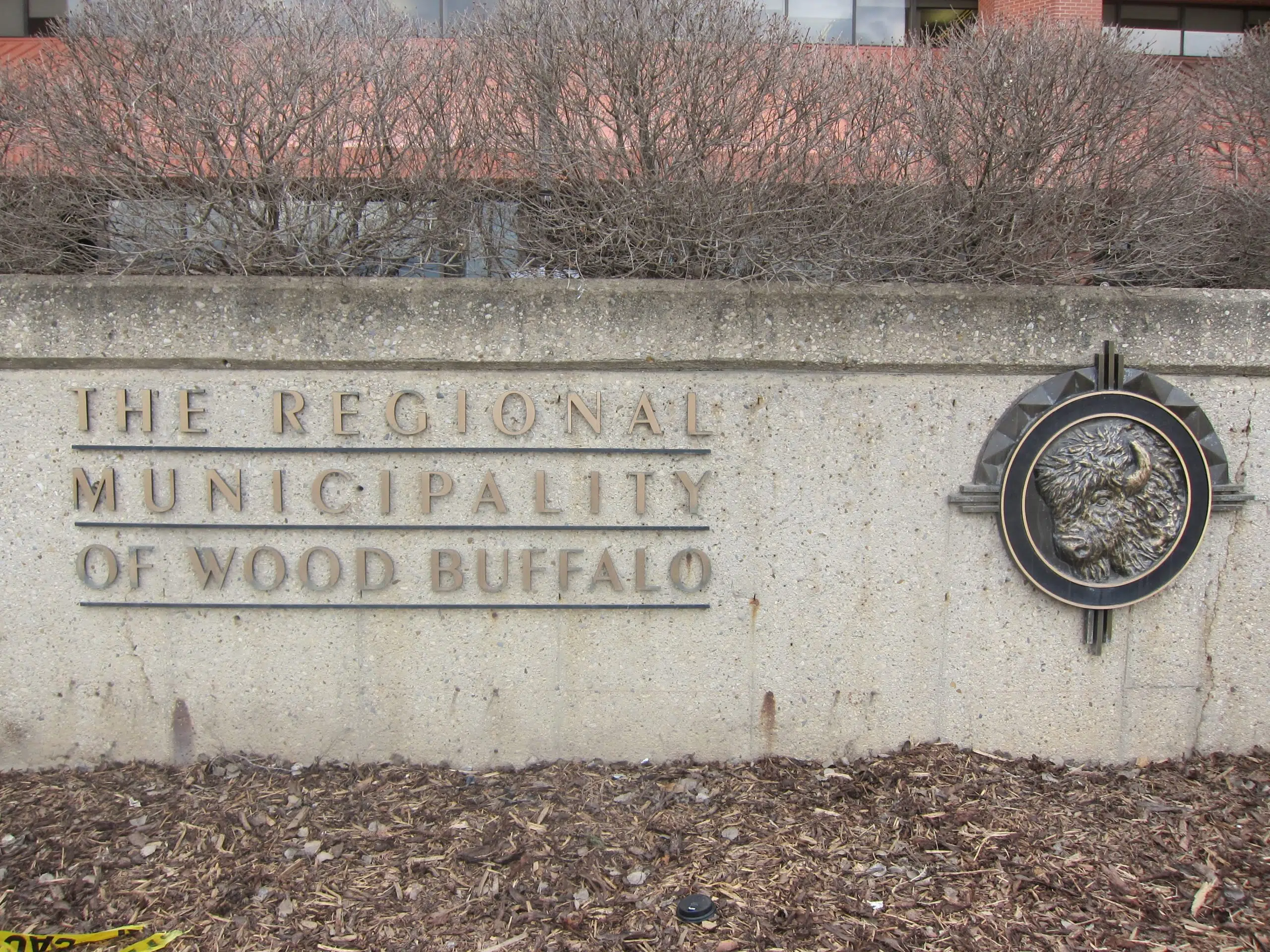 The La Loche Winter Trail is closing for the season.
Starting Wednesday at noon, the road will close due to recent warm weather leading to deteriorating conditions.
The RMWB says ponding and rutting issues is making the trail no longer safe for travel.
With the weather expected to shift into Spring conditions, the municipality adds the route won't reopen until next winter.
For more information, head to rmwb.ca/winterroads.