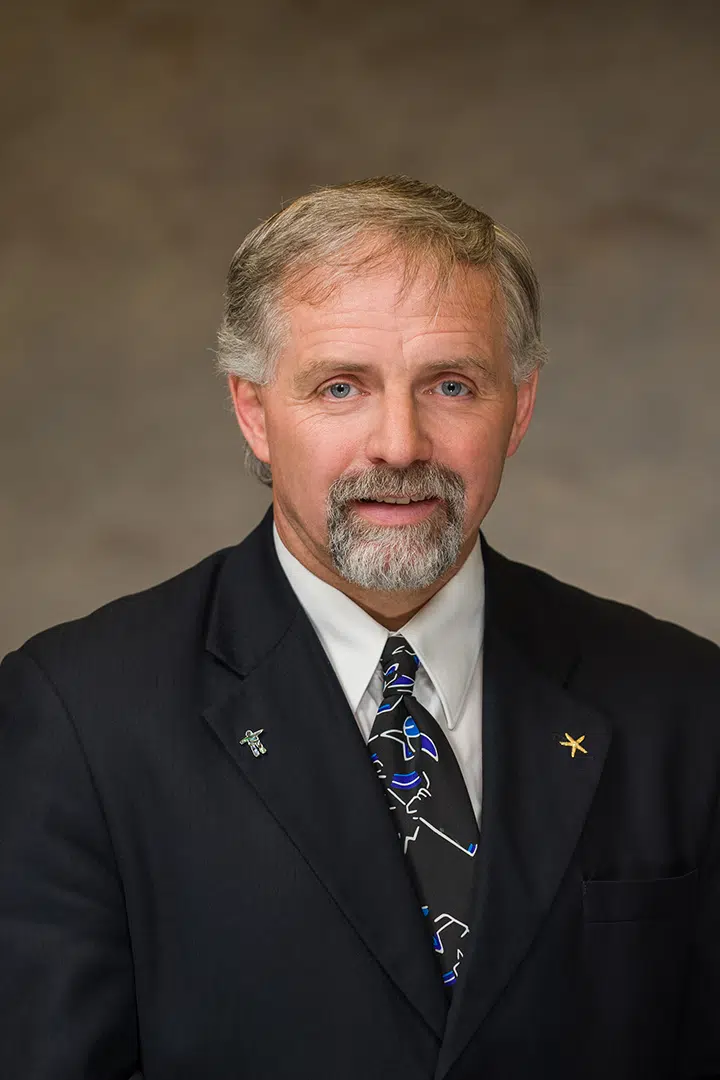 A current Ward 1 councillor has his eyes on fixing education in the province and lobbying for the interests of the region.
Phil Meagher announced Wednesday that after 23 years in Municipal politics – he is considering running to fill the seat left by Brian Jean for MLA of Fort McMurray-Conklin.
Meagher says he wants to be the voice of the RMWB in the Alberta Legislature.
As the deputy superintendent for the Fort McMurray Public School District, Meagher tells Mix News he understands the need to improve education in the province.
"The educators are not getting the attention that they need, they're getting the leftovers – not what they need. You can talk to any Alberta Teachers Association member, our teachers haven't really experienced a raise in quite a while. We can't do that without the support from our provincial government."
Meagher says he would also lobby to repeal Bills 8 and 21 and try and work to stabilize the housing market.
He adds he's been contemplating provincial politics before – but the timing wasn't right until now.
"My children are all through high school, and I now have the freedom of not leaving the responsibility with my wife of raising our kids and getting them through school. We've done that together and now I can move onto bigger responsibilities outside the regional municipality that will help the RMWB."
Meagher says he's committed to making sure the voice of the region echoes loud and clear in the Alberta Legislature.