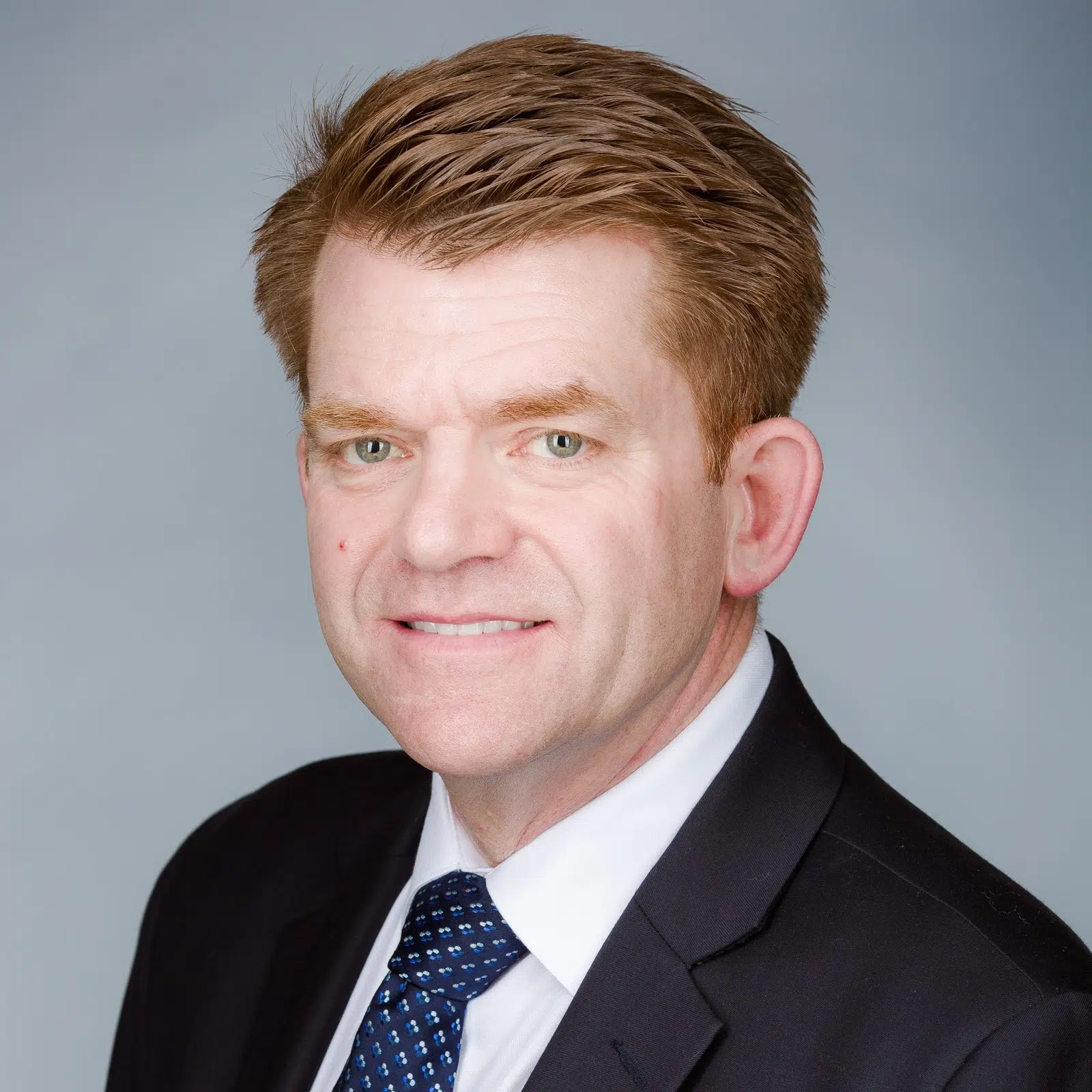 MLA for Fort McMurray – Conklin Brian Jean is calling it quits when it comes to politics.
On Monday, he officially resigned as one of the region's two representatives in the Alberta Legislature.
In a statement, Jean says he wants to focus his time on his family.
"Alberta and Albertans are always close to my heart and mind, but I believe now is an important time in my life to draw closer to my family, my kids and my grandchildren. My beautiful wife Kim was my greatest support during my time as MLA, leader and leadership candidate, and it's time for us to take the next steps on our adventure together – including finally getting our home rebuilt in Fort McMurray."
Serving Albertans has been the pleasure of a lifetime. I look forward to continue to serve as a private citizen. Thank you for putting your trust in me. I wish @jkenney & UCP colleagues the best as they prepare for the next election. Full statement: https://t.co/r3O51v6hsr #ableg

— Brian Jean (@BrianJeanAB) March 6, 2018
Jean first got started in politics on the federal level, serving as MP for the riding of Athabasca, and Fort McMurray Athabasca from 2004-14. For six of those years, he served as Parliamentary Secretary for Transport, Infrastructure, and Communities.
He later changed his focus to provincial politics, being elected as a Wildrose MLA in 2015. Just before, he was chosen to be the head of the Party becoming the official leader of the opposition for Alberta.
Back in October 2017, Jean was defeated by Jason Kenney in the leadership race for the newly formed United Conservative Party.
He came in second, however, he was nearly 30 per cent lower in the final vote.
"Our members set out a clear direction for our party, and I would like to wish Jason Kenney and the rest of my UCP colleagues the very best as they prepare for the next election. Our conservative movement — its ideas, its principles and its common sense solutions — is better for Albertans," added Jean.
Kenney also sent out a statement thanking Jean for playing a big part in the 'conservative movement' across the province.
"Today, the conservative movement in Alberta is resurgent, thanks in large part to Brian's courageous and principled decision to put our province ahead of any political party by pursuing the path of unity. All Alberta Conservatives are deeply grateful to Brian for his leadership, just as all Albertans should be grateful for his public service."
Jean says a big focus moving forward will be rebuilding his home in Waterways which was destroyed in the 2016 Horse River wildfire.