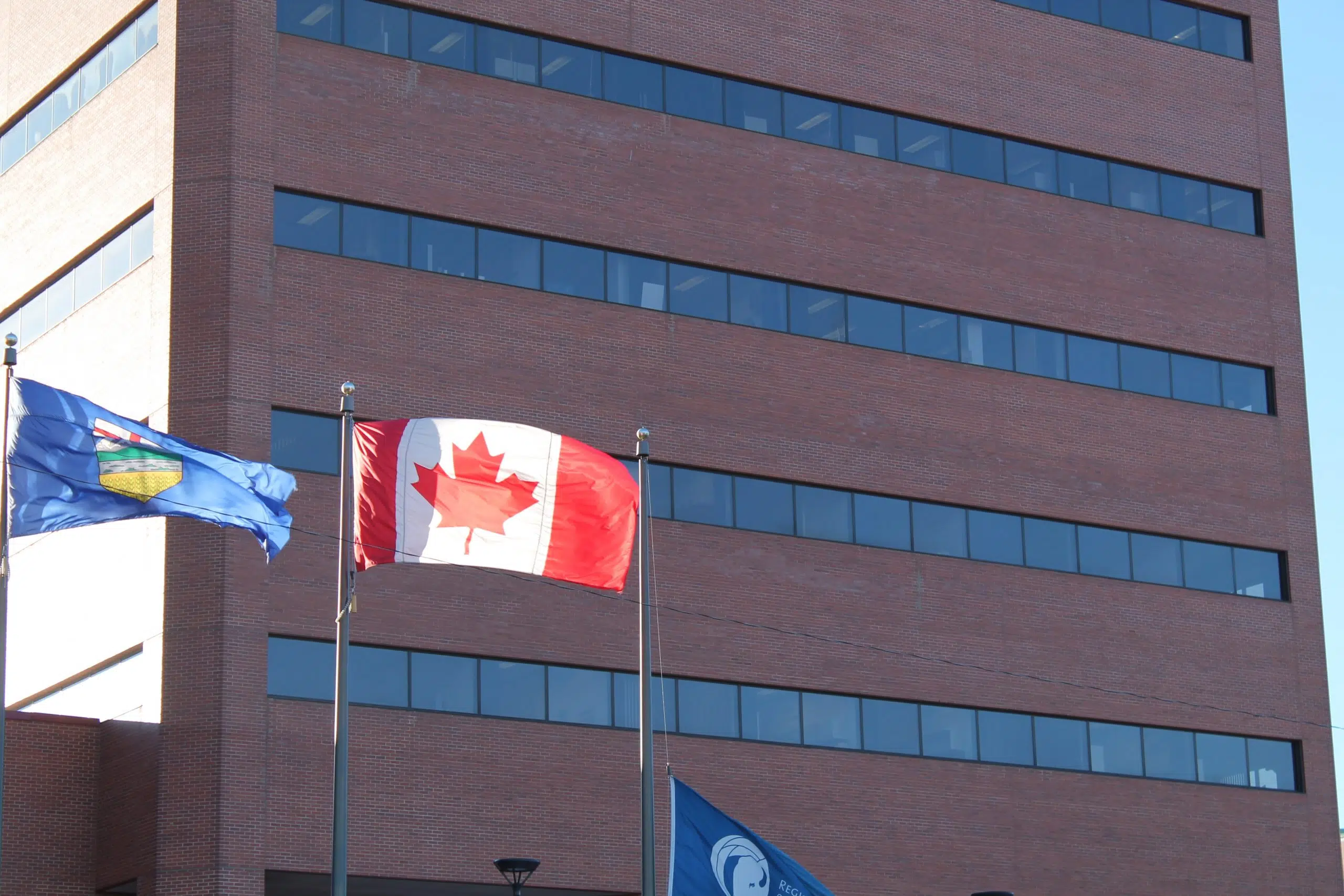 The municipality is looking for help for their upcoming 'Point in Time Homeless Count.'
Next month, volunteers will walk in different areas across Fort McMurray and speak with people who may be living on the streets, offering assistance if needed. They will also need to ask the individual questions to better understand their situation.
"Our PiT Count gives us a better understanding of the needs and circumstances of the people who are affected by homelessness in our community," said Cait Evans, Social Program Advisor, in a release.
"We rely on volunteers to get the most accurate picture of the number of people staying in shelters or "sleeping rough" in Fort McMurray on a given night."
All information gathered will be used to 'measure the success' of the municipalities programs and initiatives designed to end homelessness in the RMWB.
Six other cities will also be conducting their own 'PiT Count' including Edmonton, Calgary, Grande Prairie, Red Deer, Medicine Hat, and Lethbridge.
It will take place on April 11.
People looking for more information or want to register as a volunteer can head to rmwb.ca/homelessness.