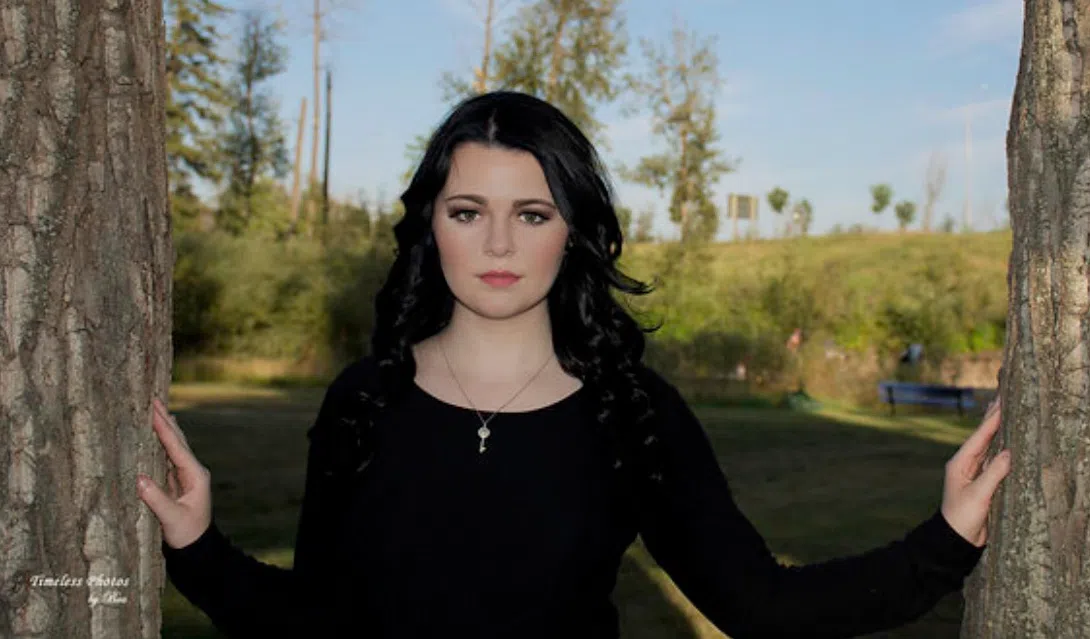 A 19-year-old Fort McMurray woman is hoping to become the next Miss Alberta.
Victoria Helle applied to compete in the beauty pageant back in November of last year.
Following a rigorous application process, she found last month that she'd made the competition and will now take on some of the top candidates in the province.
Helle tells Mix News her goal is to bring the title to Fort McMurray.
"I'm hoping to make an impression on younger peers to follow their dreams. Because anything can happen. Like for myself, I wasn't expecting this to happen. I just want to be able to bring people self-confidence and get them to follow their dream."
She adds that making the competition alone was definitely unexpected.
"I was surprised and completely shocked," she said. "I immediately called my family because I know they're my number one supporters and they really were hoping I got the spot. I let them know before anybody else."
Helle also points out without the help of certain local businesses, her bid to make the competition might not have been as likely.
She will compete for Miss Alberta in Calgary on March 17.