So I was told by mother that I had to bring her as my date to when I make it to the Oscars… I don't know how I am going to get myself there, but i have to take my mom with me!
Now I hear from other Celebrities that the Oscars is that a 23 hour filming process which SUCKS! But the gift bags make it worth it!
Some of the stuff in it includes
– A trip to Tanzania
– A 7-day Hawaii trip
– Edible jewelry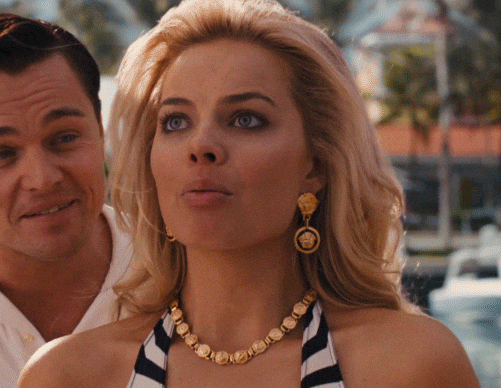 And is not even like 10% of what is bad of the gift bags… Check out more here!